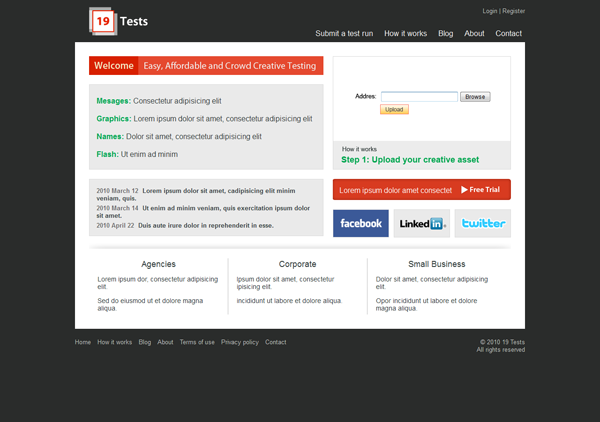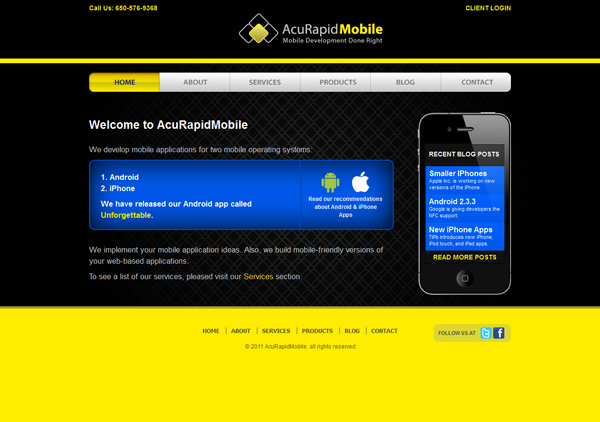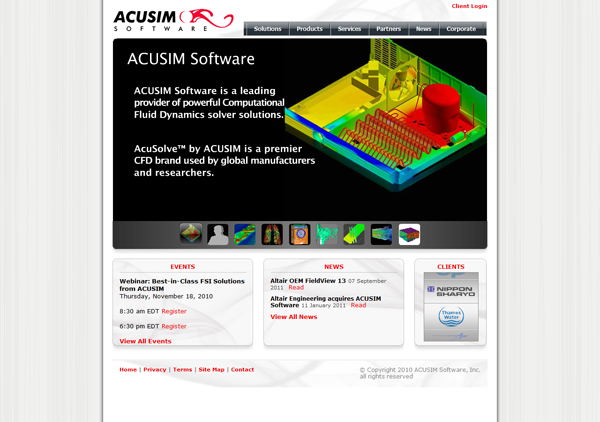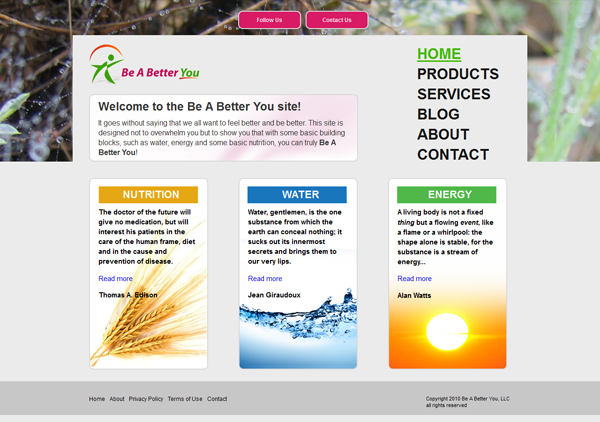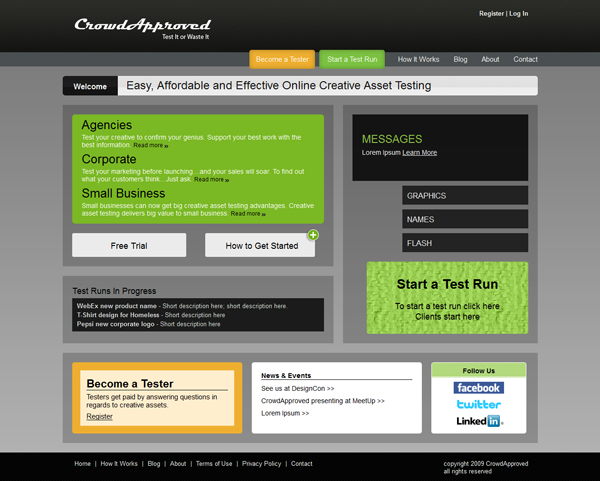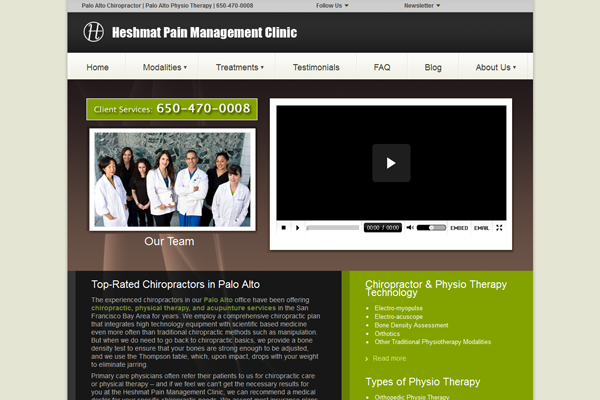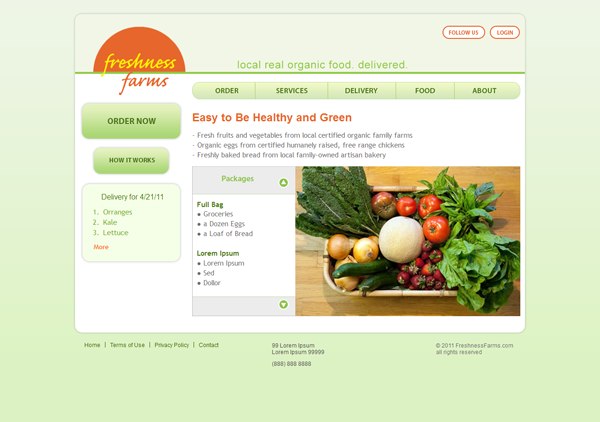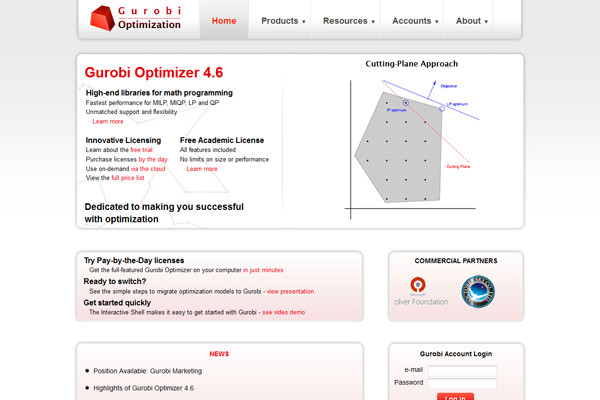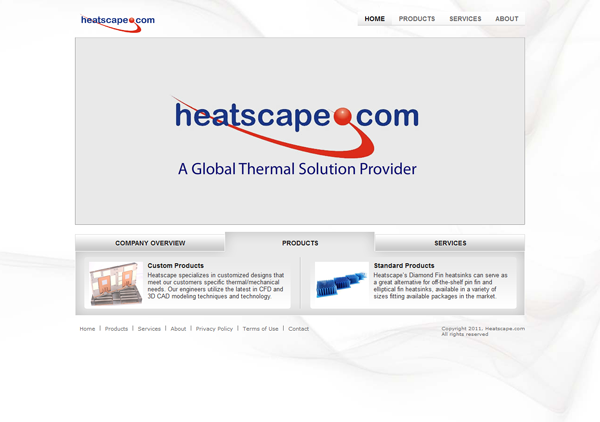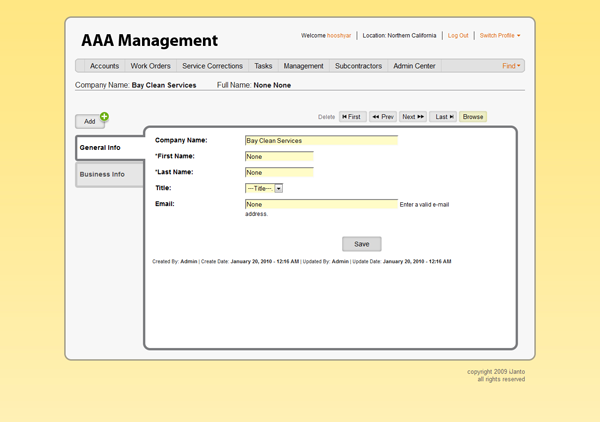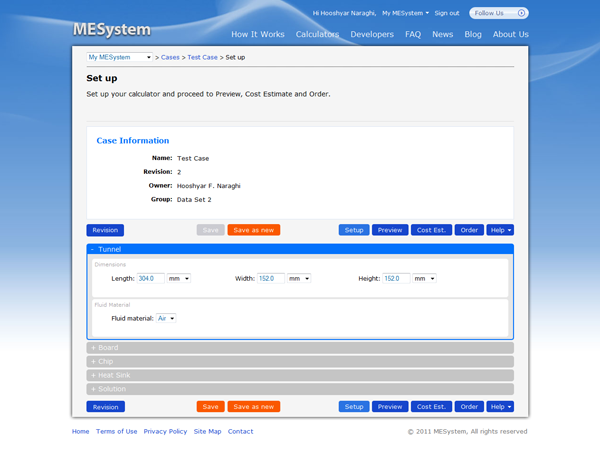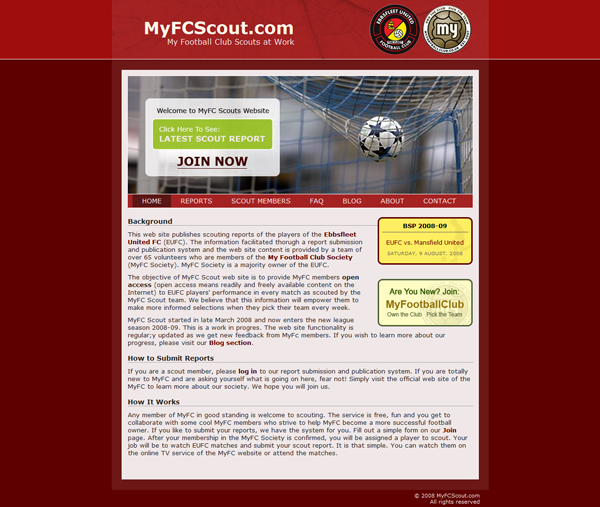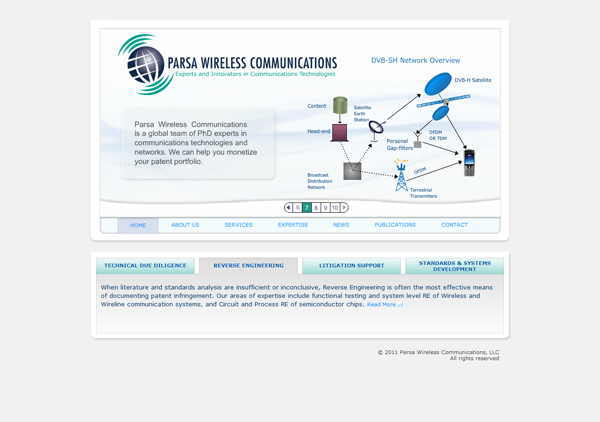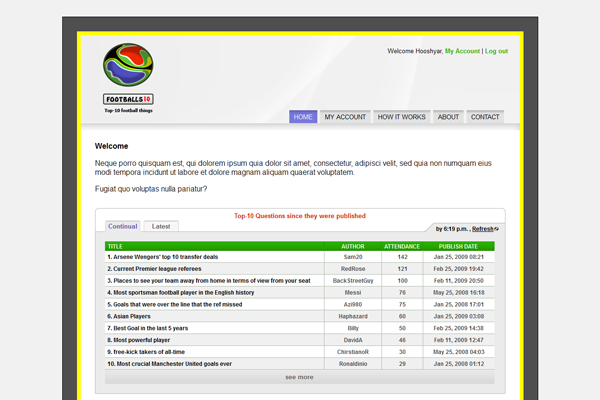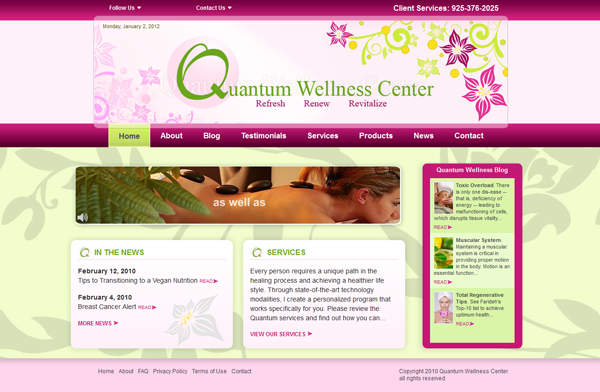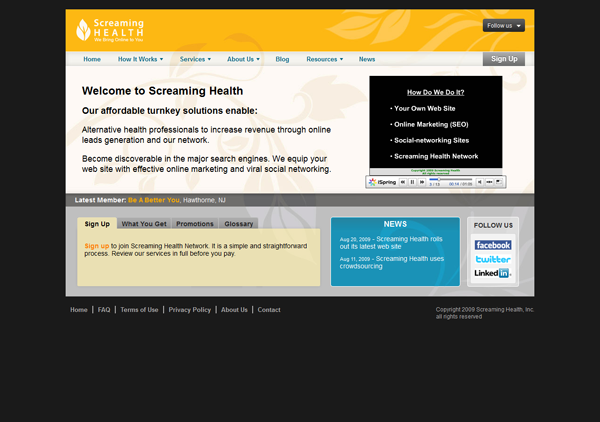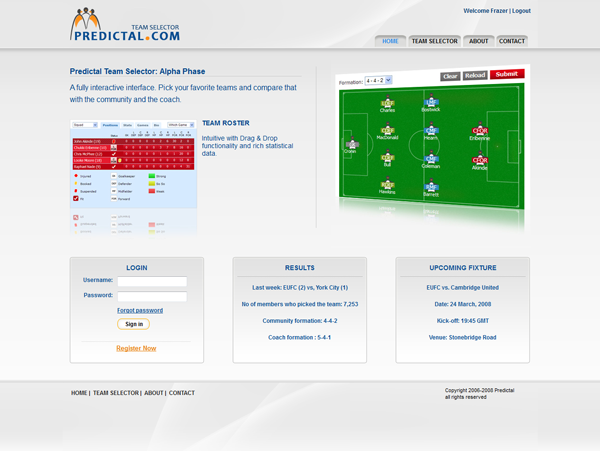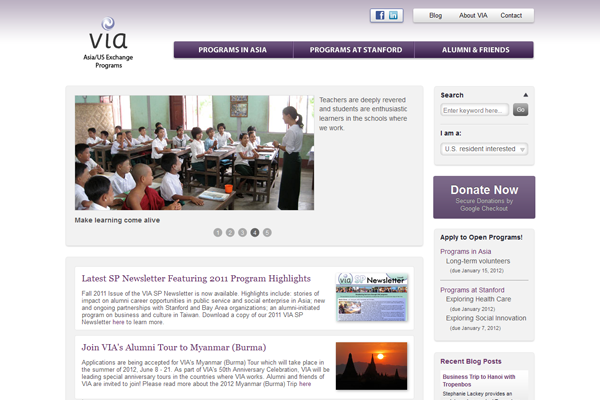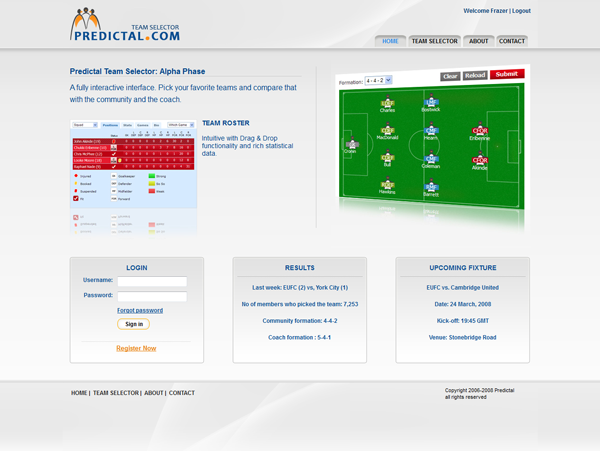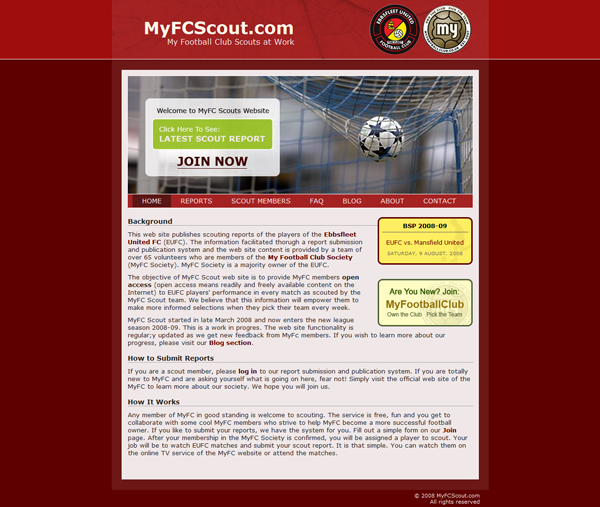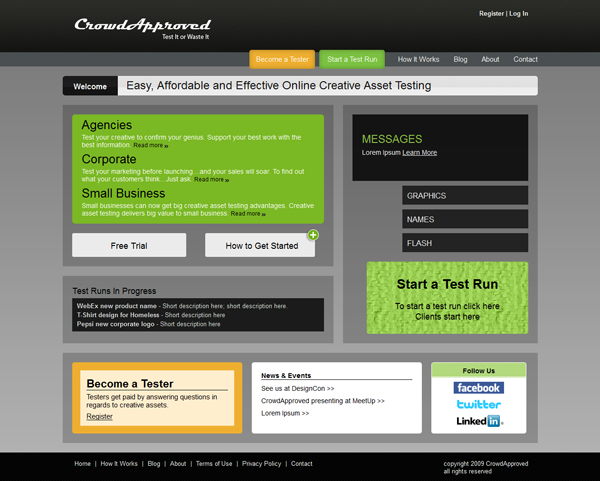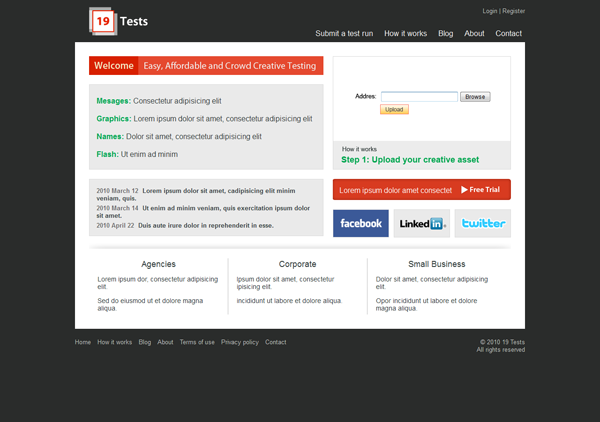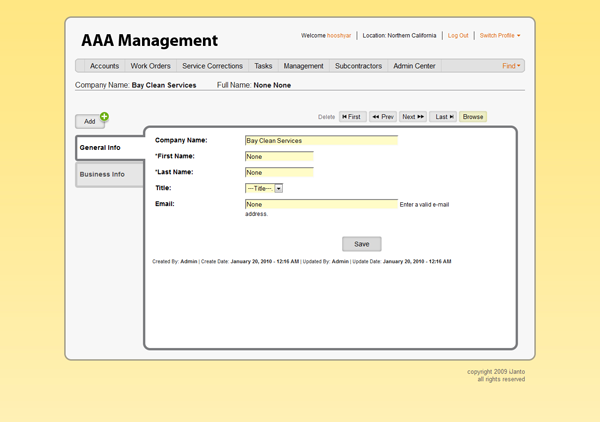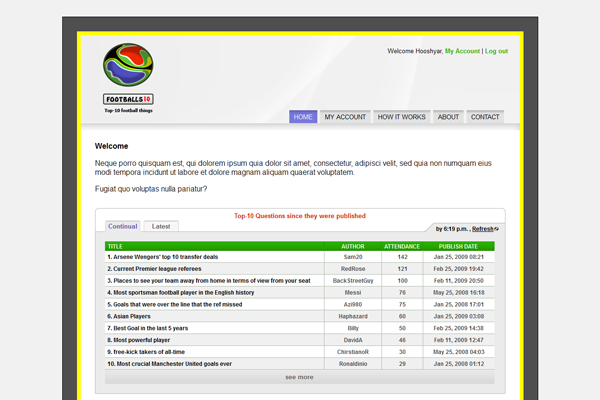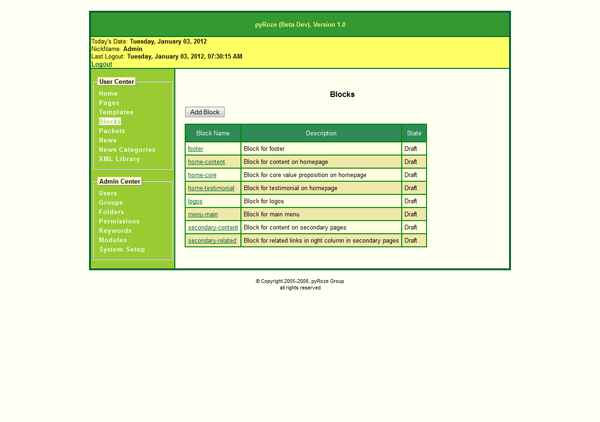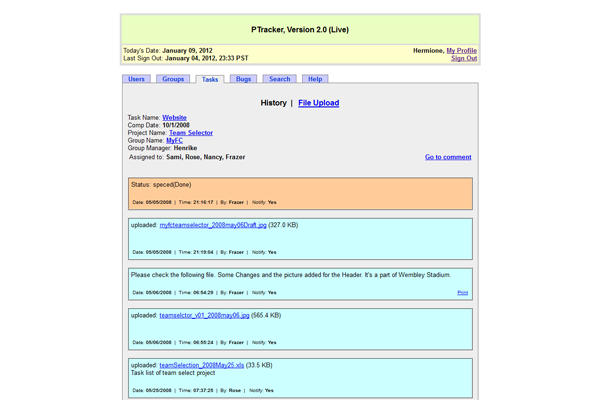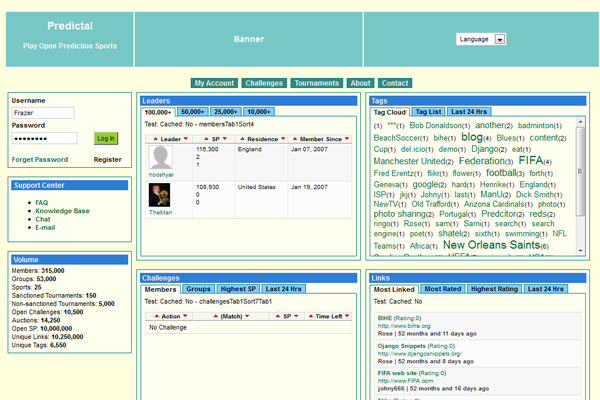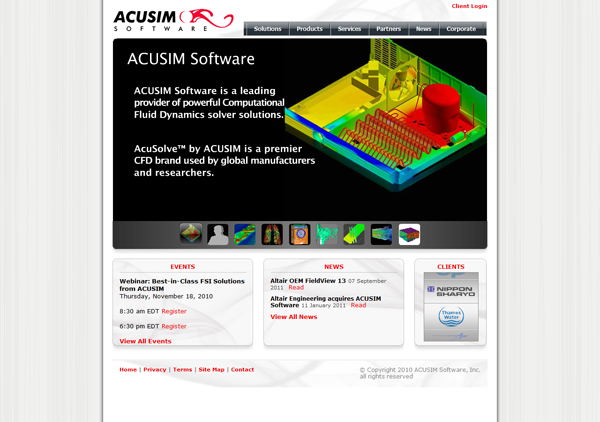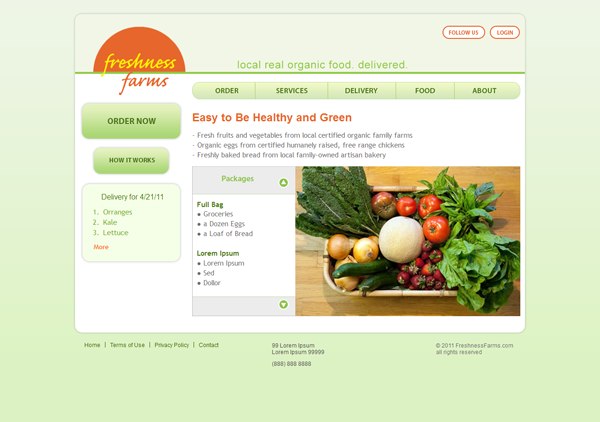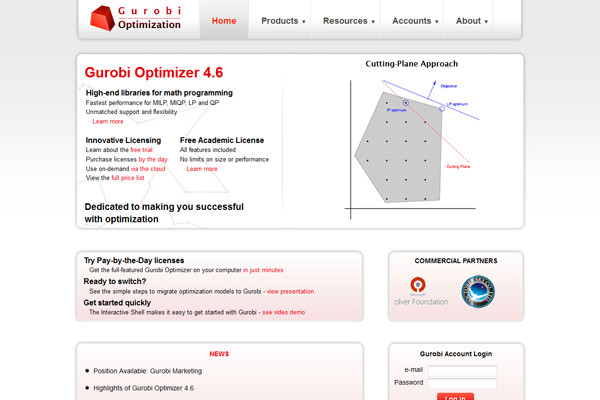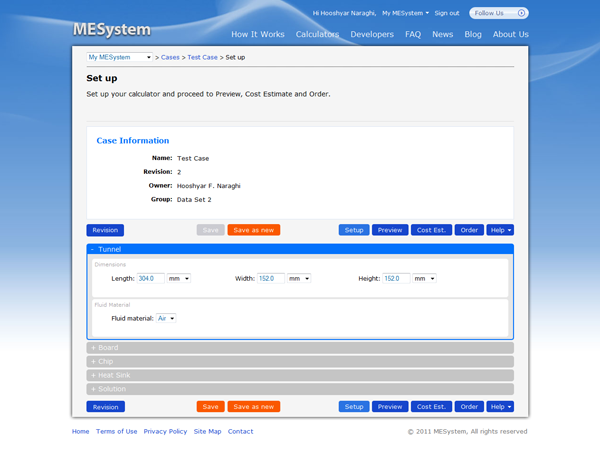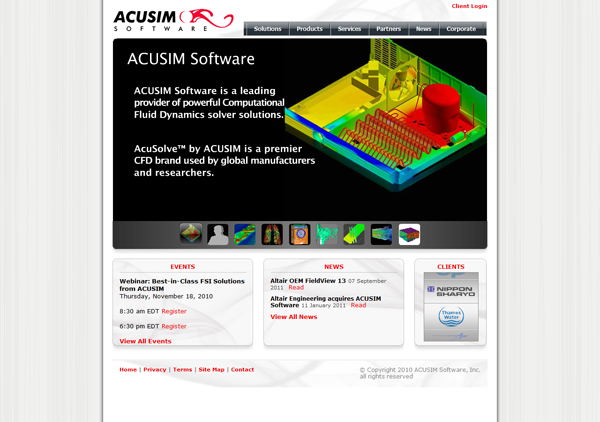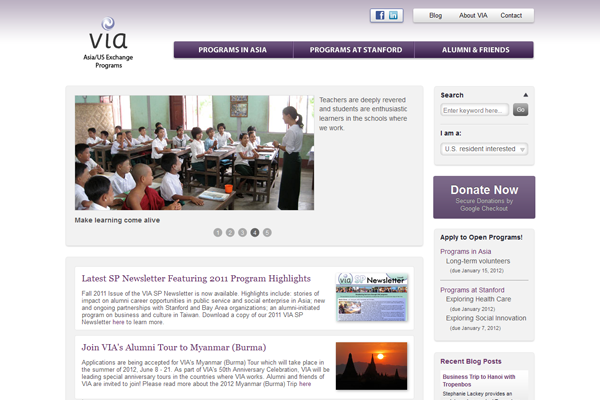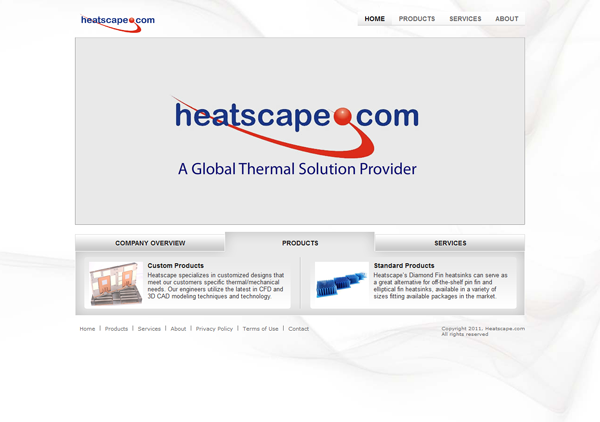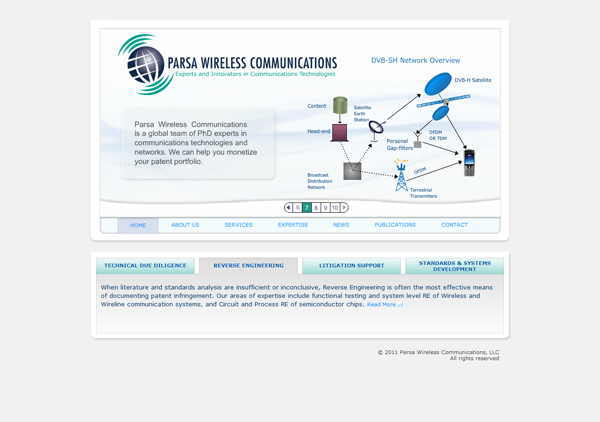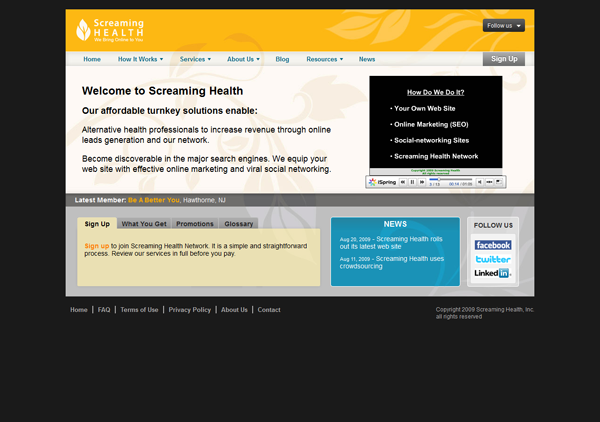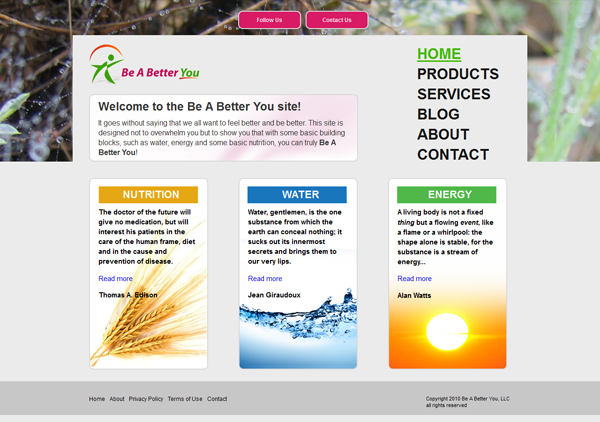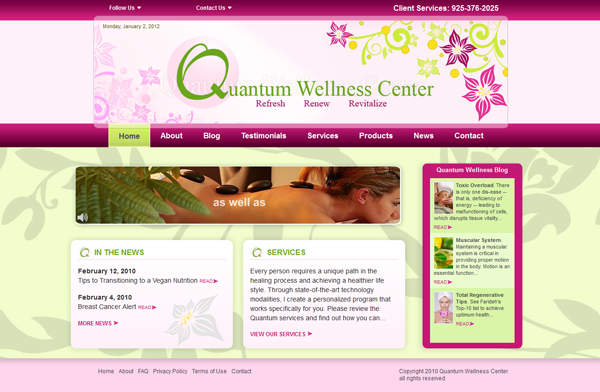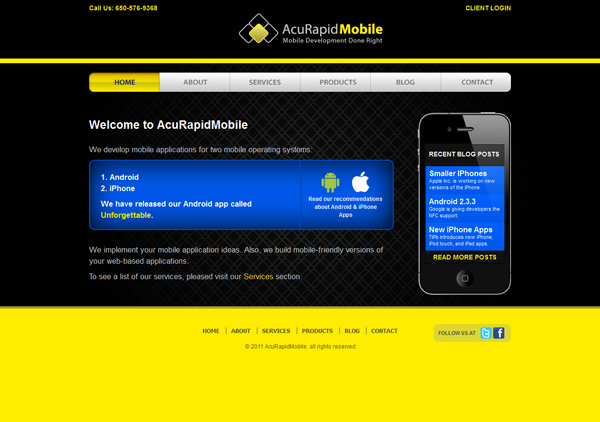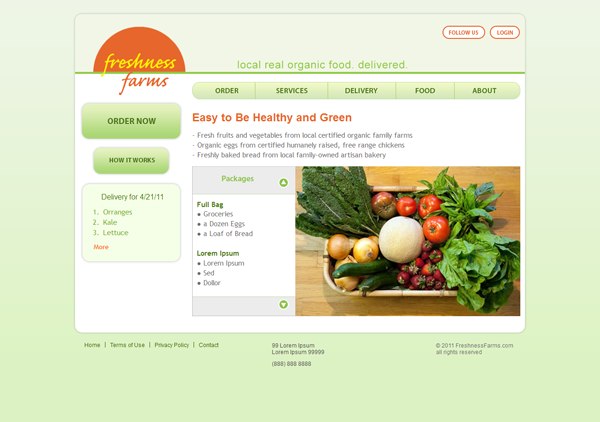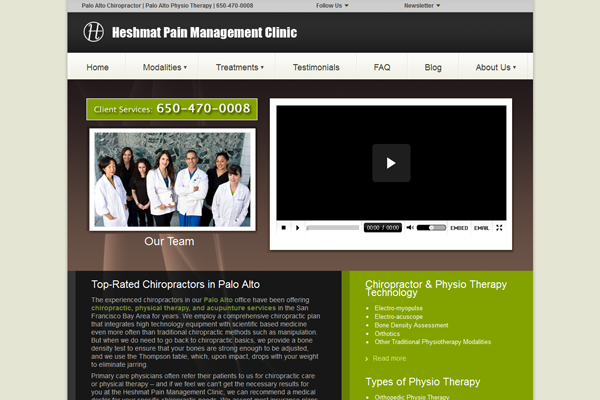 CMS
Online information must be kept up-to-date. We help global organizations select and integrate a Content Management Systems (CMS) that is right for their site, customers, and business. CMS deployment is the most critical infrastructure for web sites with large content volumes, frequent updates, short production cycles, and complex workflows. The right CMS can dramatically simplify and expedite new content creation, editorial and approval workflow, review, and publishing.
We leverage the flexibility and power of modern CMS frameworks that utilize Model-View-Control (MVC). MVC ensures there is a separation between data, user interface, and logic.
We know the major vendors and products in every category, from comprehensive enterprise-scale solutions to low-cost editing tools. We understand their strengths, their weaknesses, and which business problems they address effectively. As technology-agnostic experts, we routinely help customers select, install, customize and integrate CMS solutions that precisely meet their needs, expectations, and budgets. We provide open-source CMS (Drupal, Joomla, and Wordpress), as well as offering our own Python-based and simple-to-use CMS called pyRoze (ask us about pyRoze) . Our services include but not limited to custom- installation, custom-development of themes, extensions/components/modules per CMS, as well as support and maintenance services.
Projects
Tools we use: