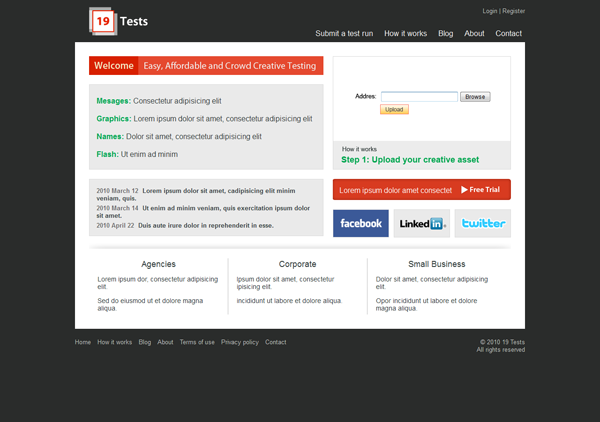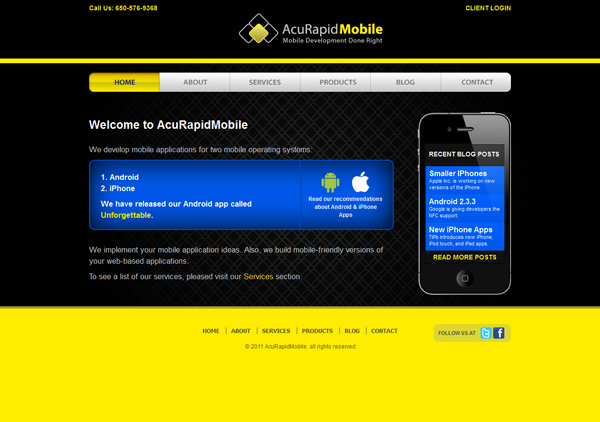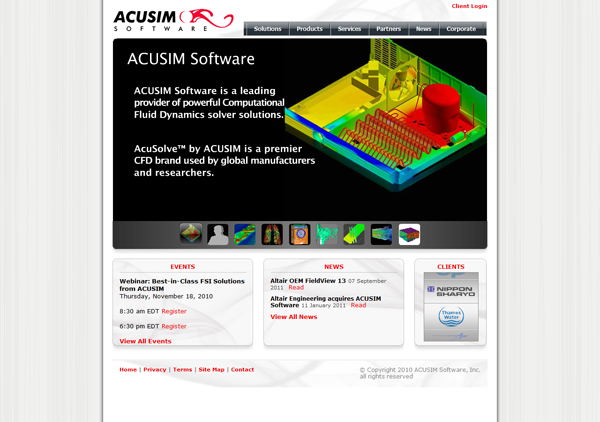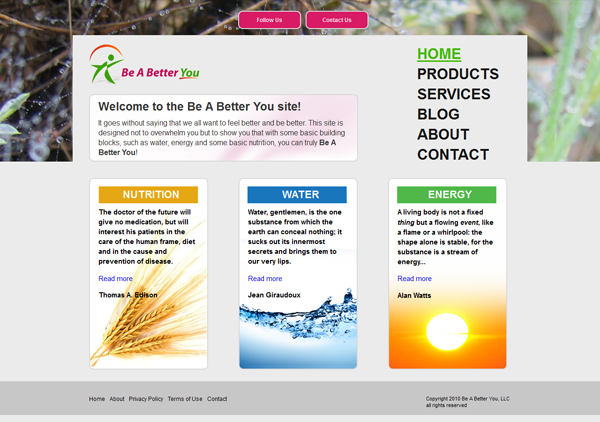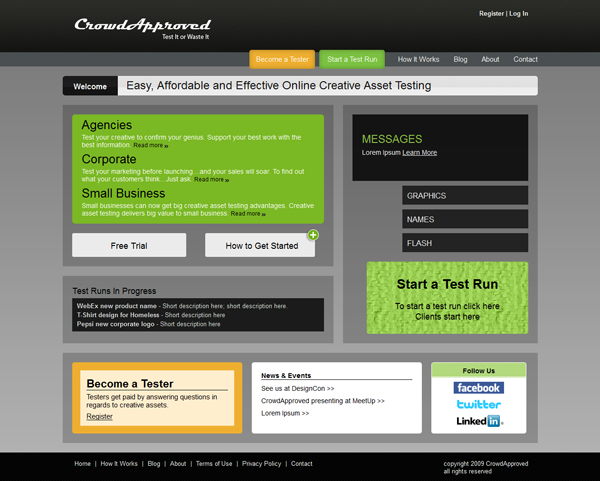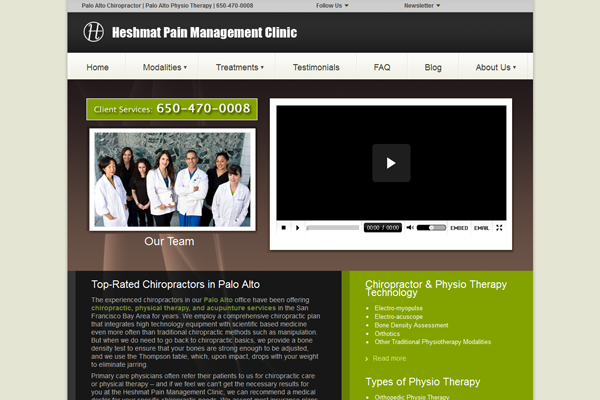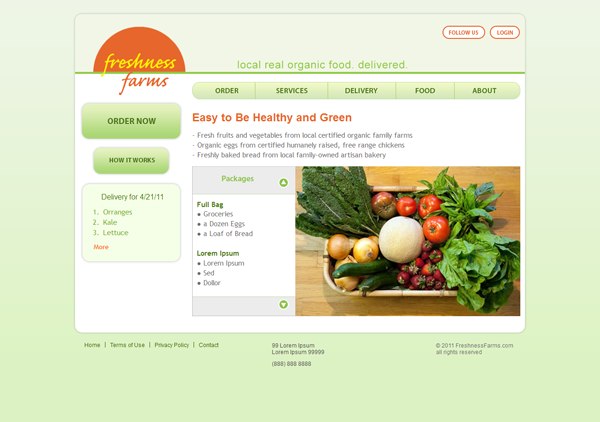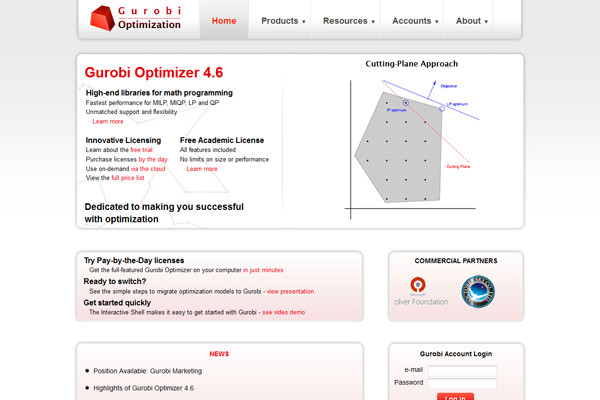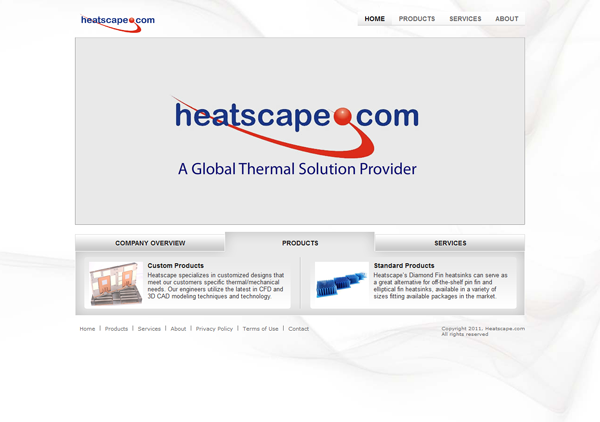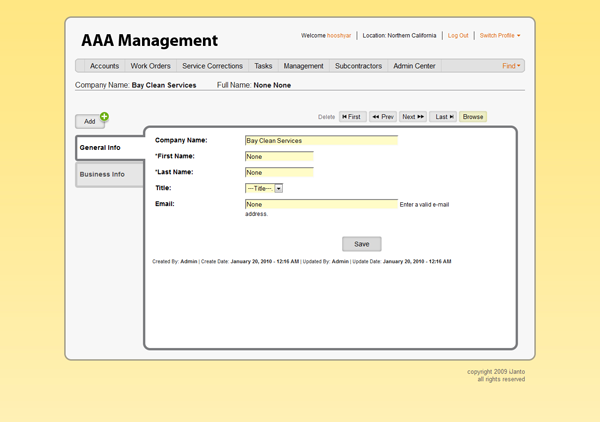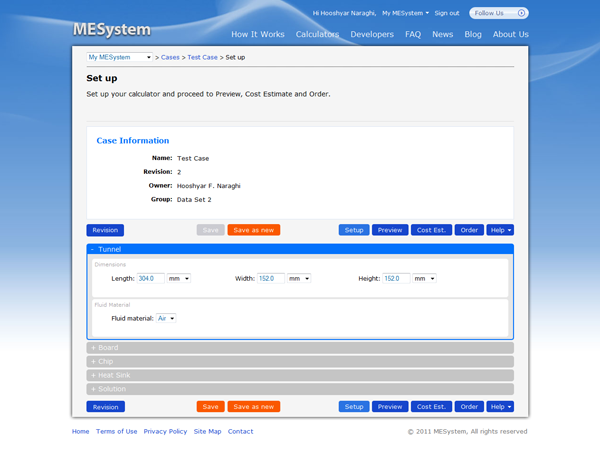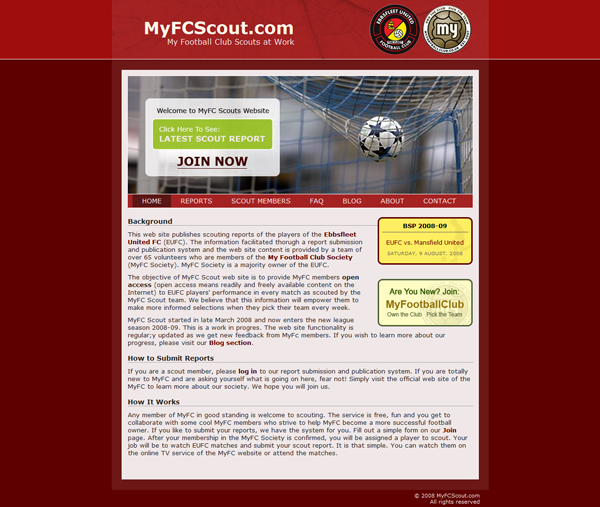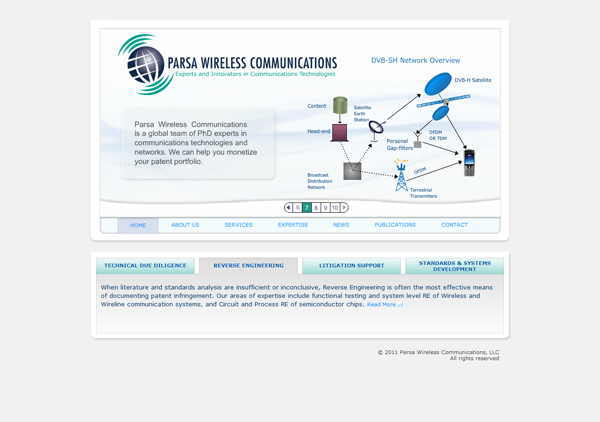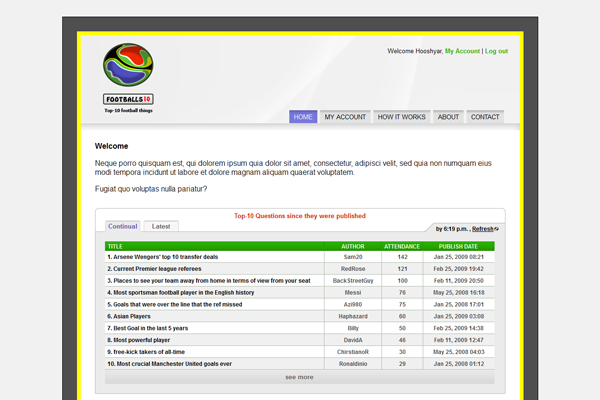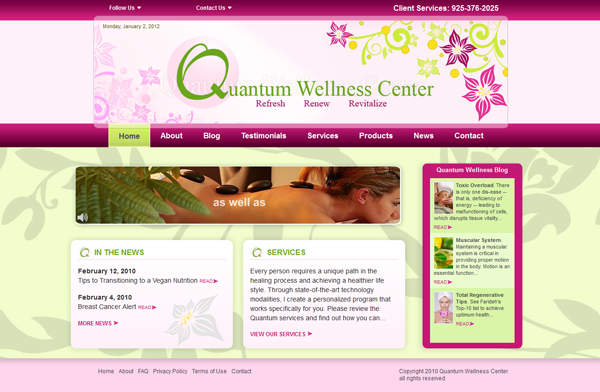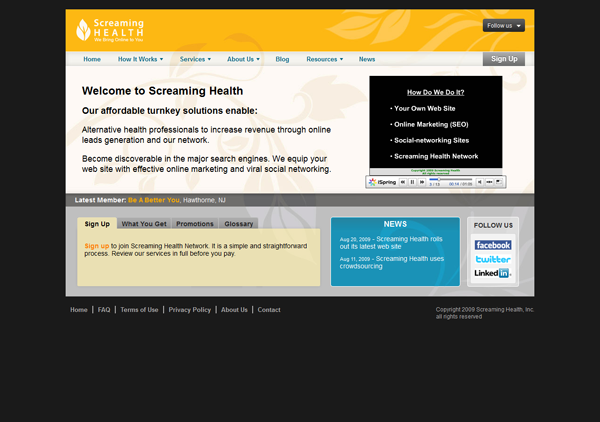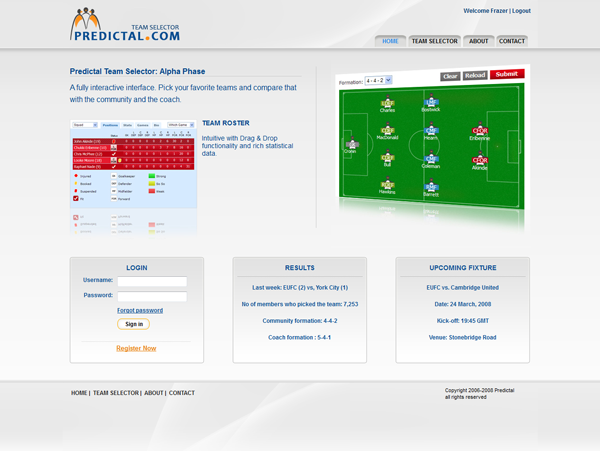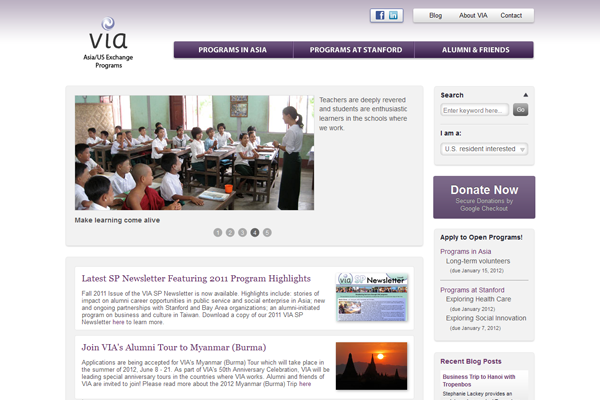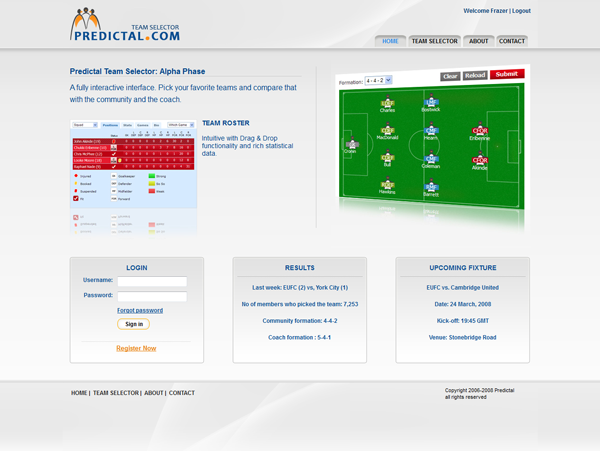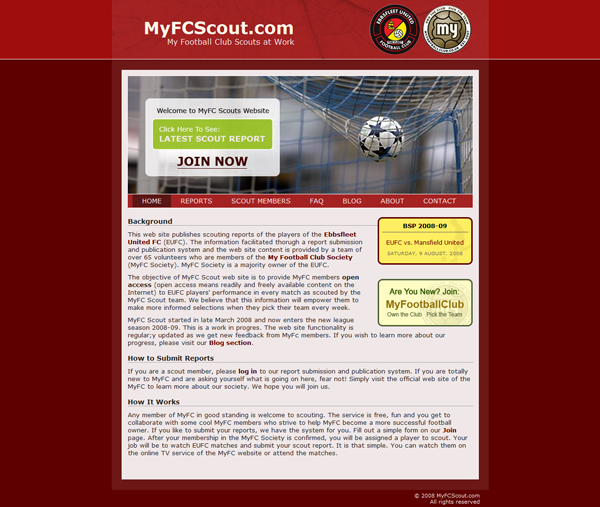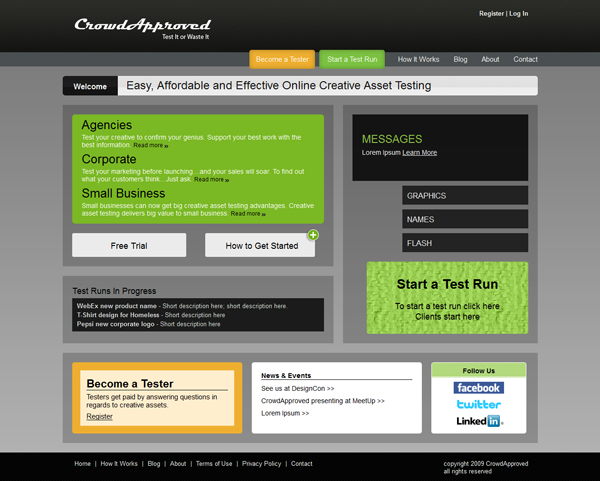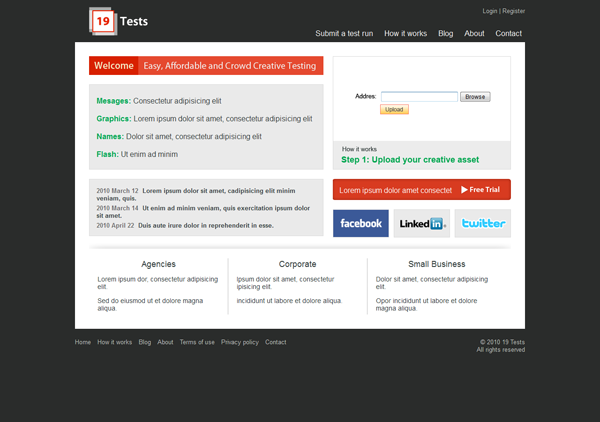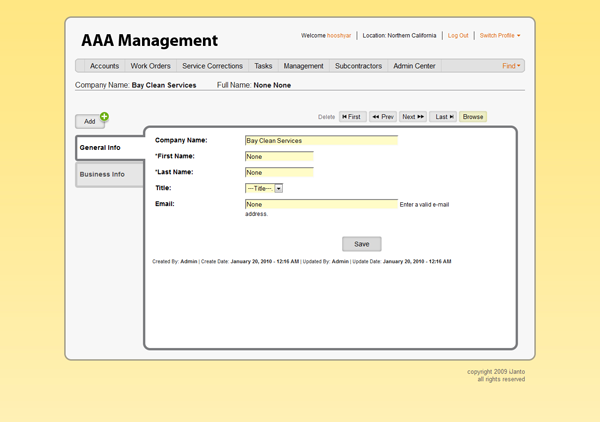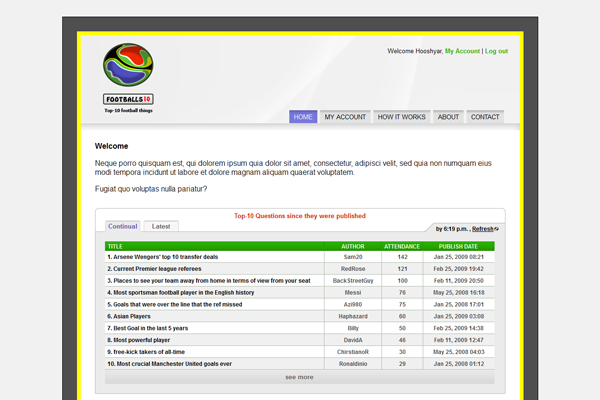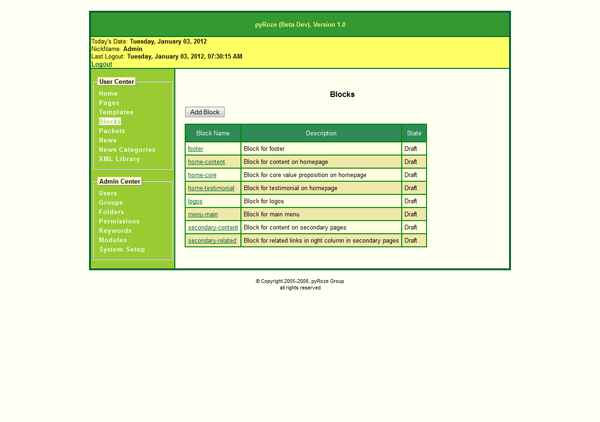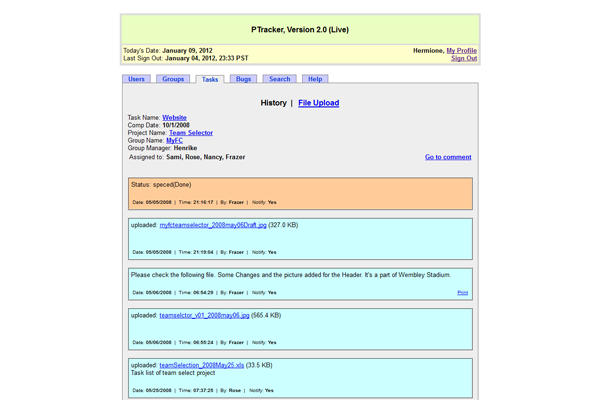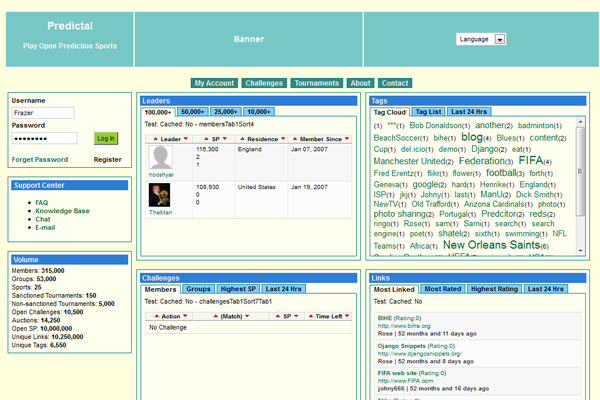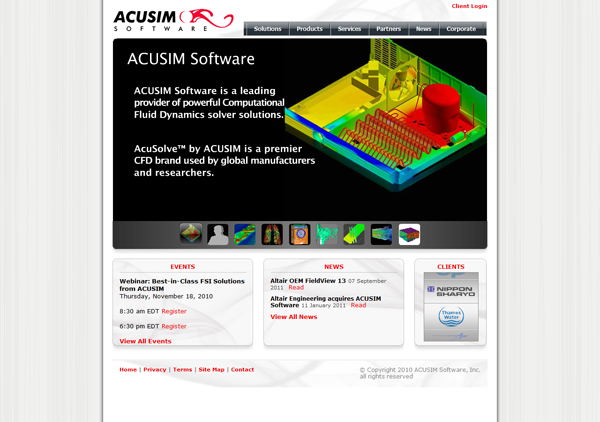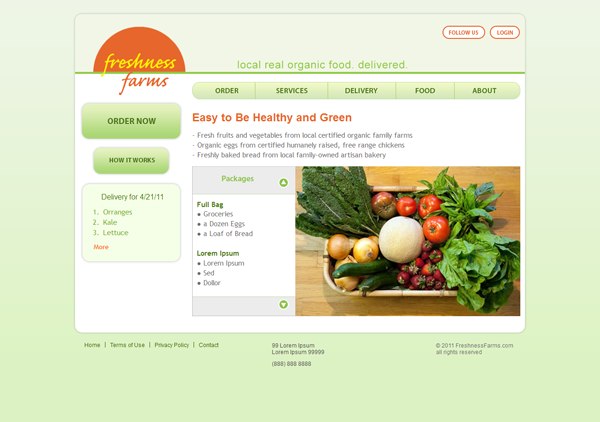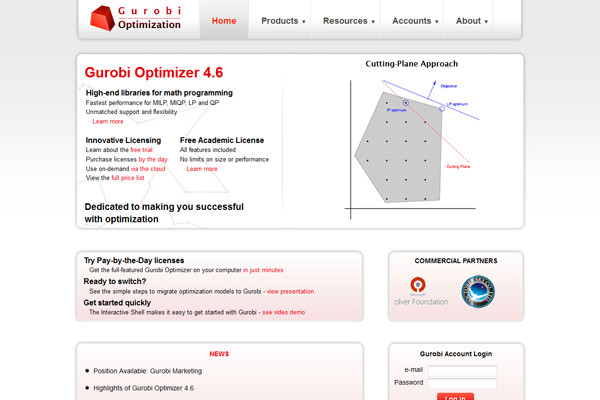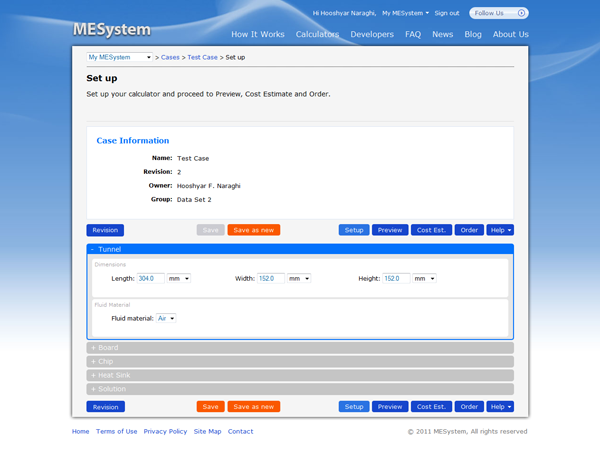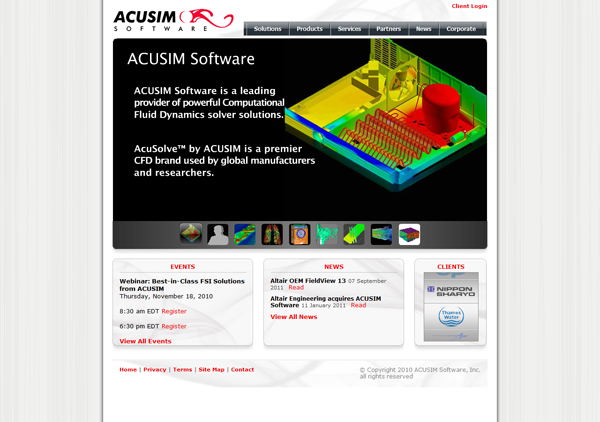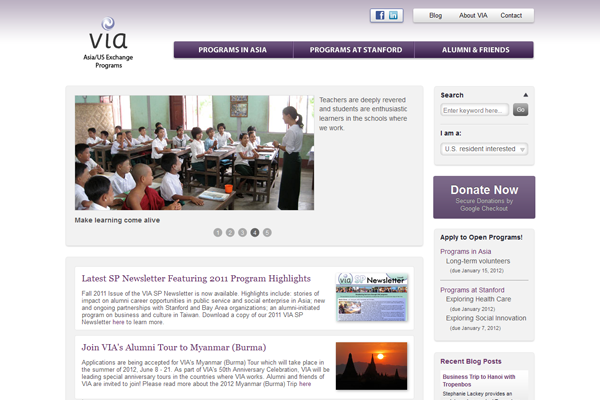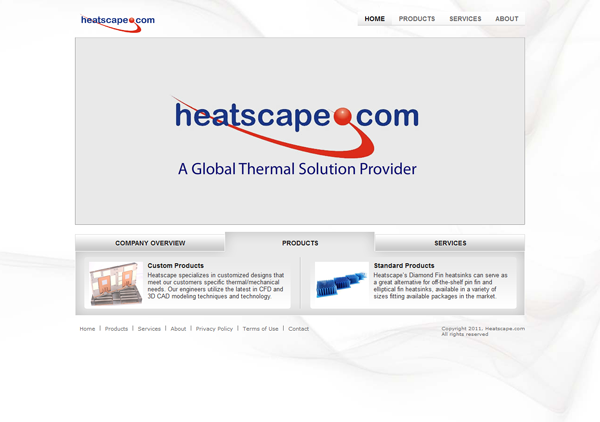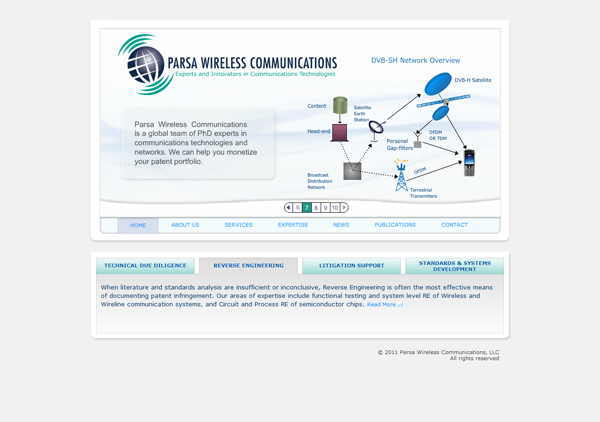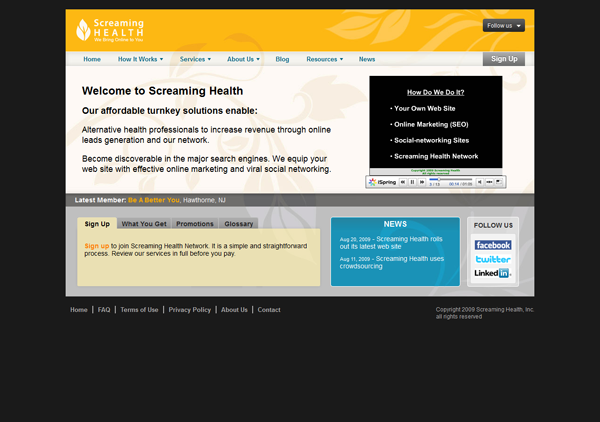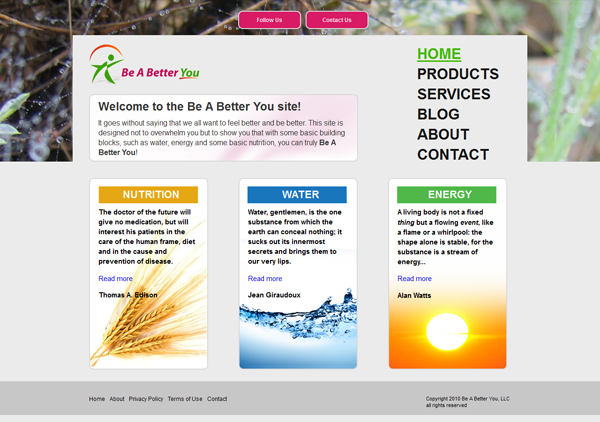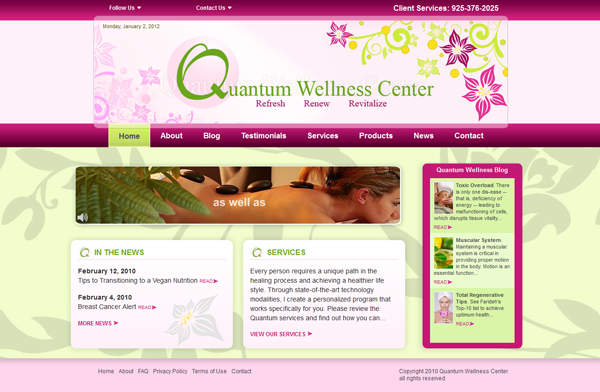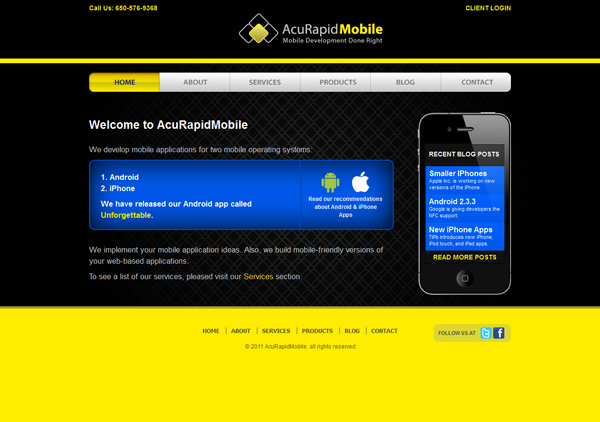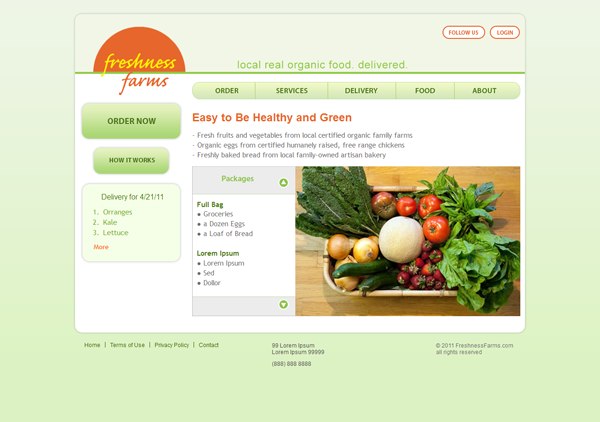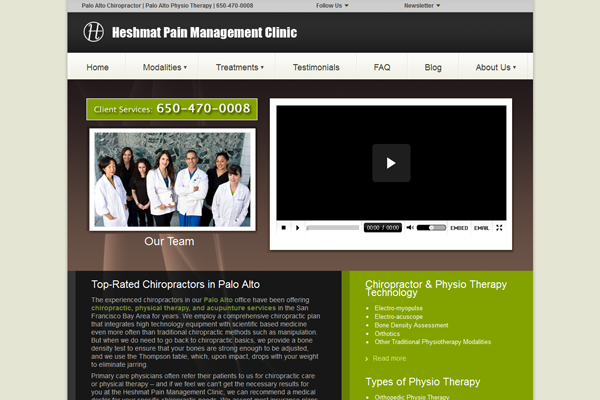 Stringent Deadlines
Utilizing efficient and experienced personnel at AcuRapid, we deliver the project to you with the fastest turnaround time possible. Meeting all your requirements, we provide you the work within the deadlines you specify.
AcuRapid has managed to establish itself as a reliable application developer that ensures delivery of our web applications within the stringent deadlines given by our clients. The principal objective in our practice is to provide our customers with continuous and error-free services in fastest turnaround time, while retaining the highest accuracy and maintaining 100% quality.
We understand clients require that their projects be completed as earliest as possible. We therefore resonate with one of the key attributes of Django as promoted as a the web development framework in environments with the stringent deadlines. At AcuRapid, we treat every client as if they operate in an environment with stringent deadlines.
Tools we use: