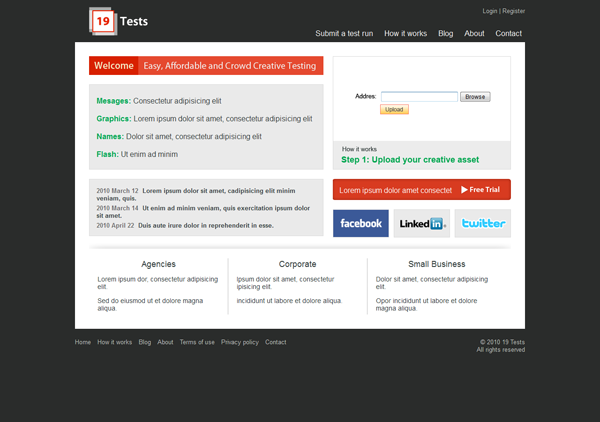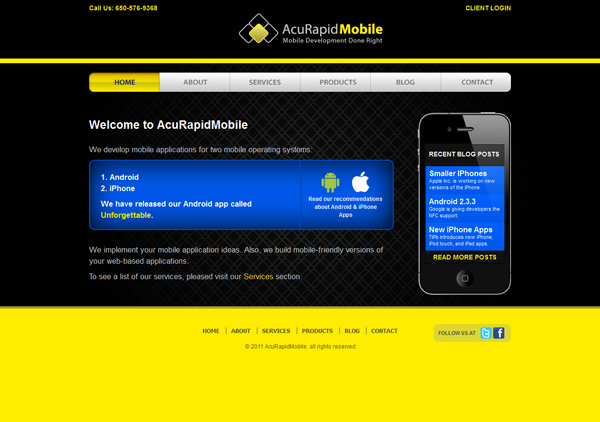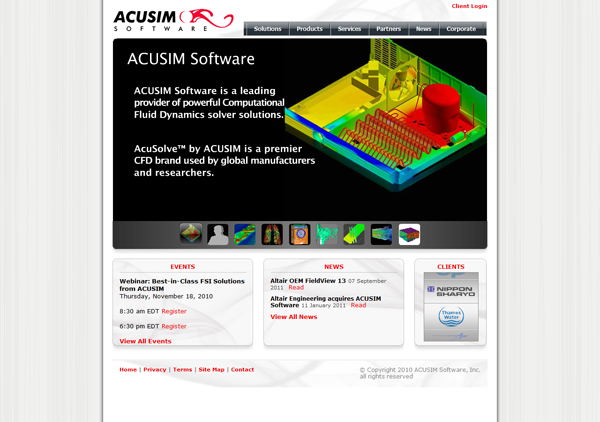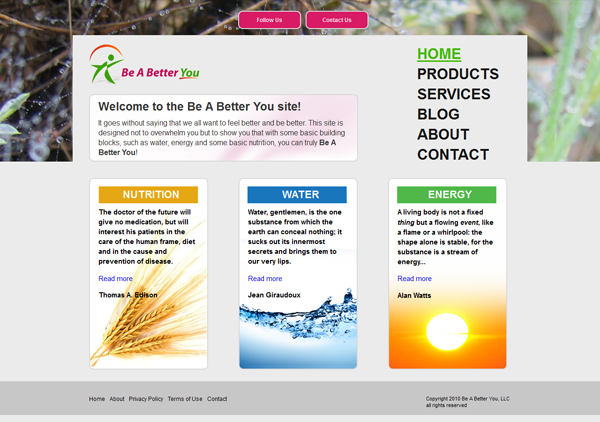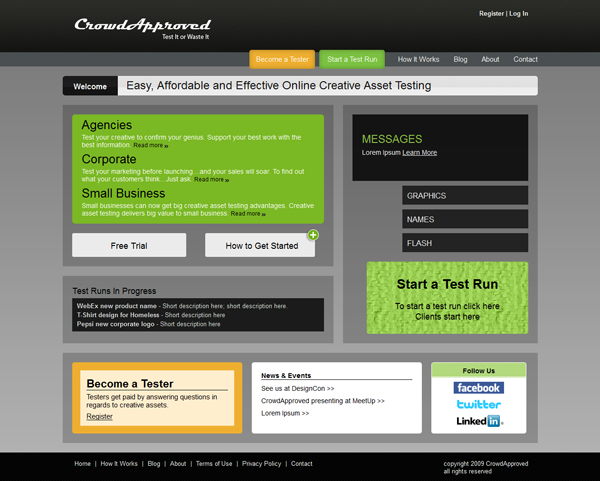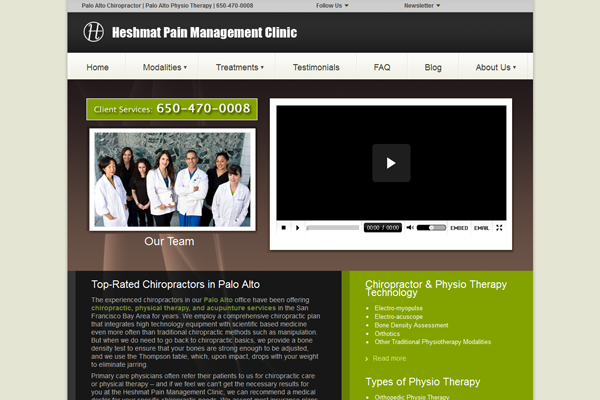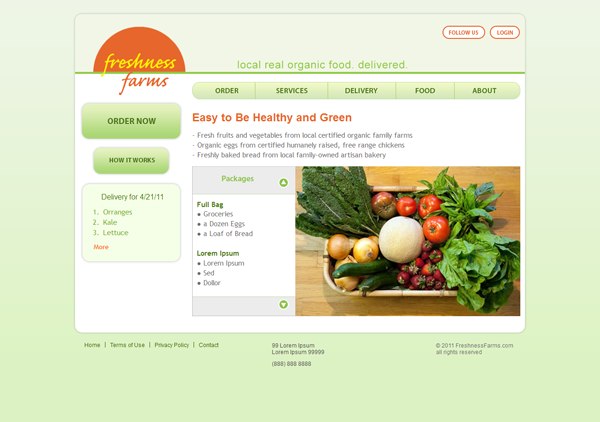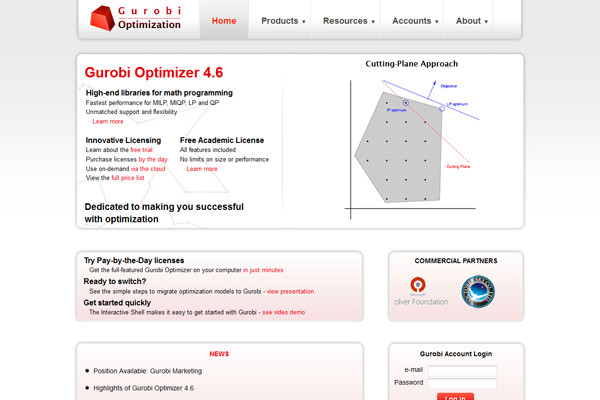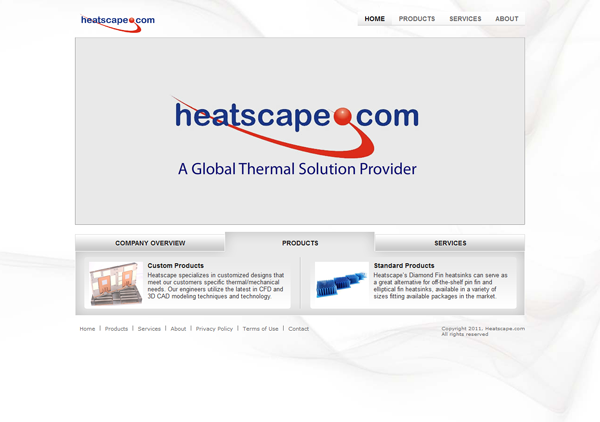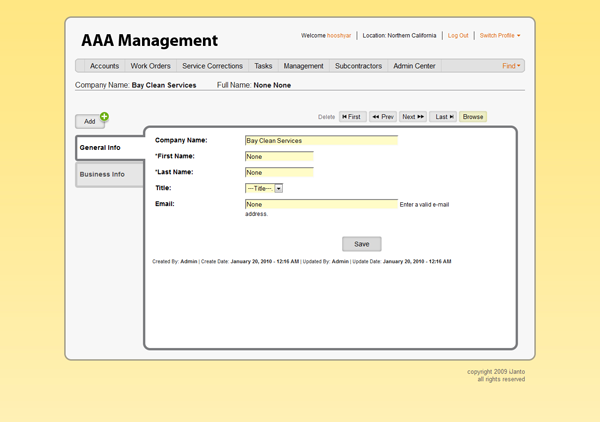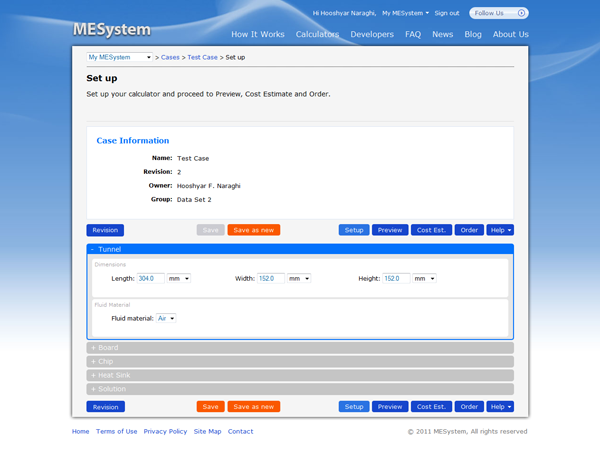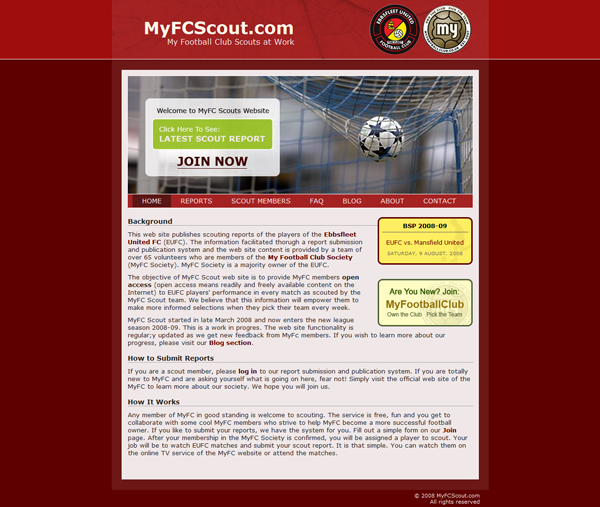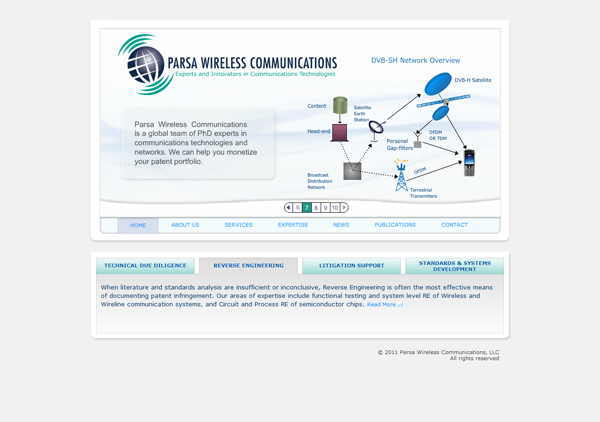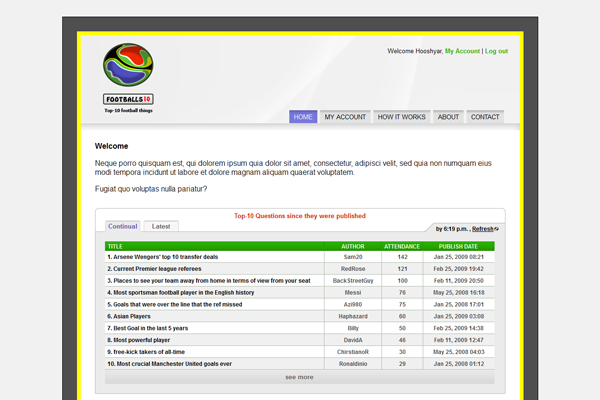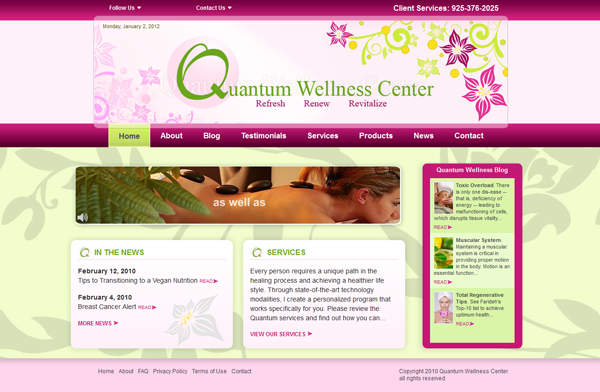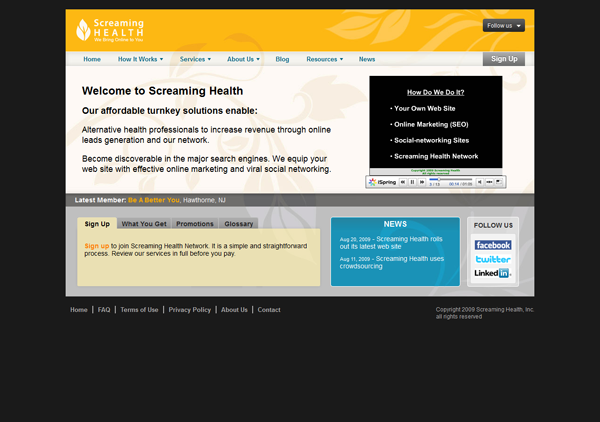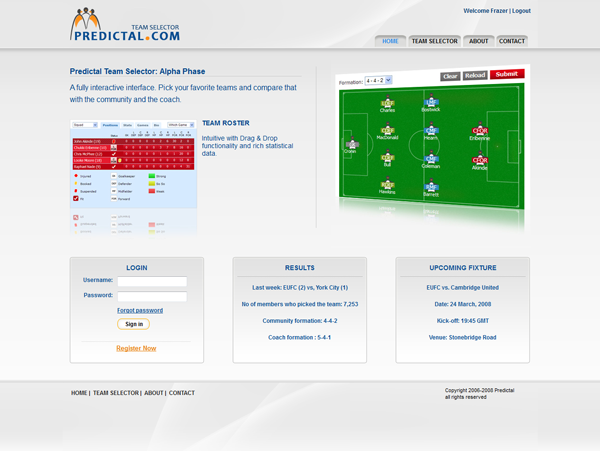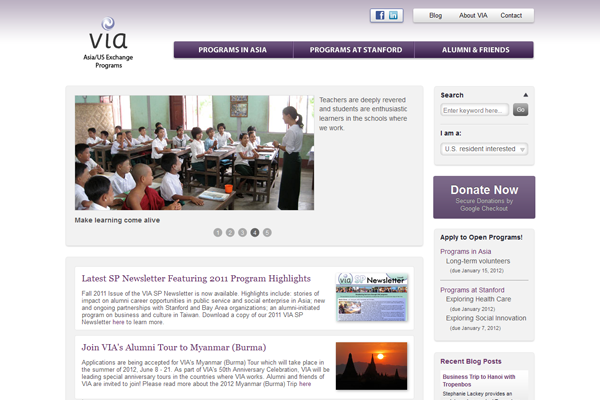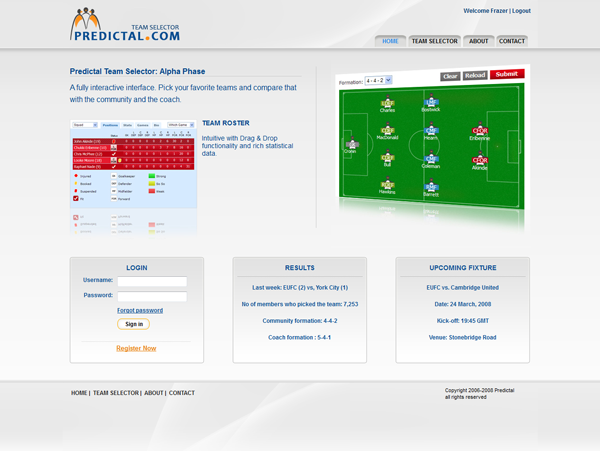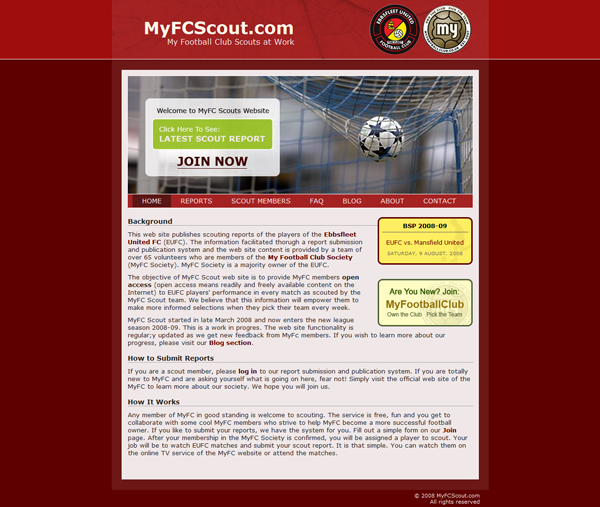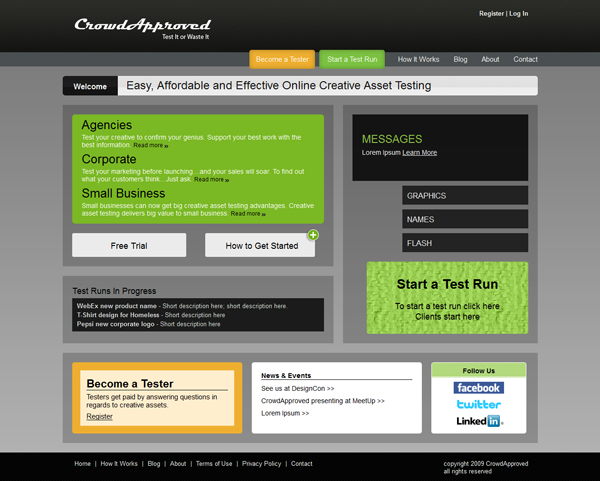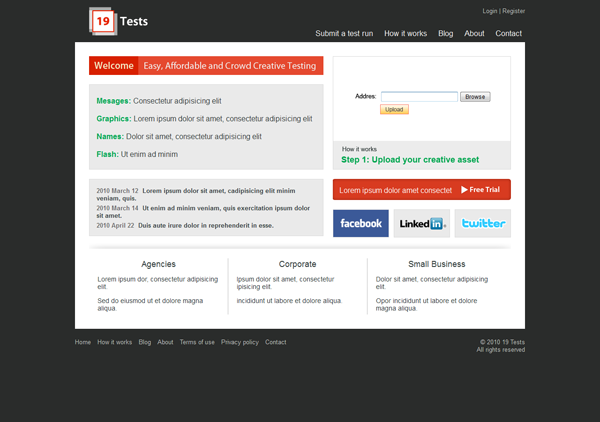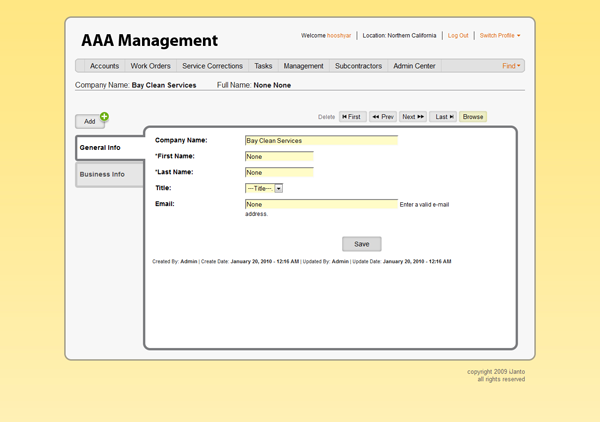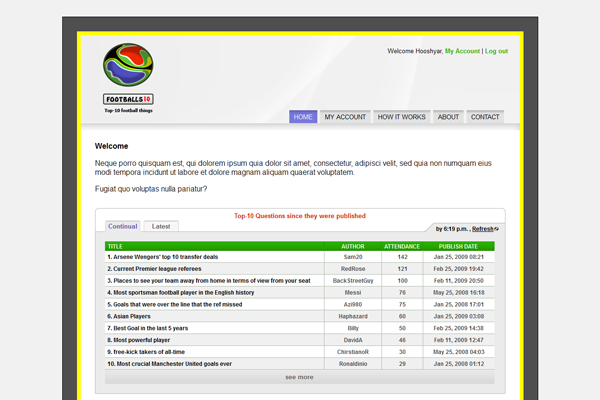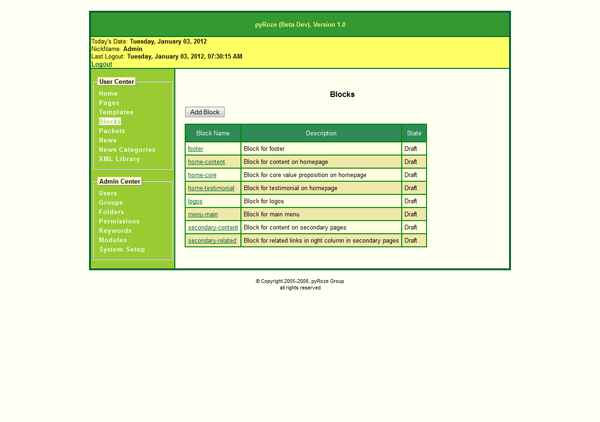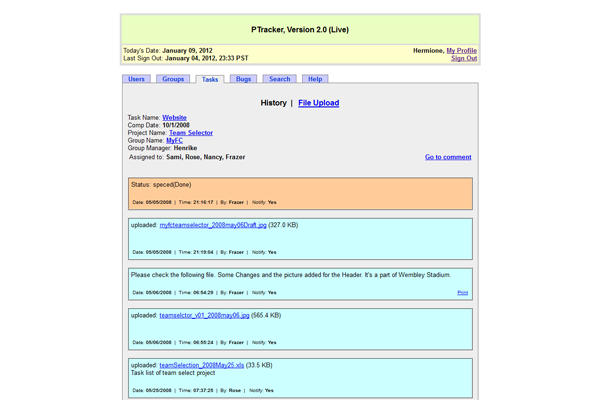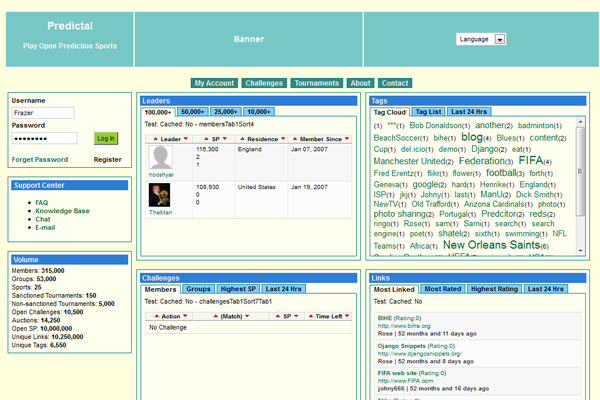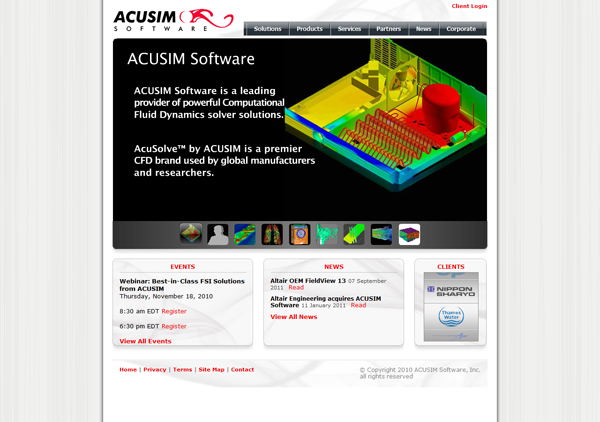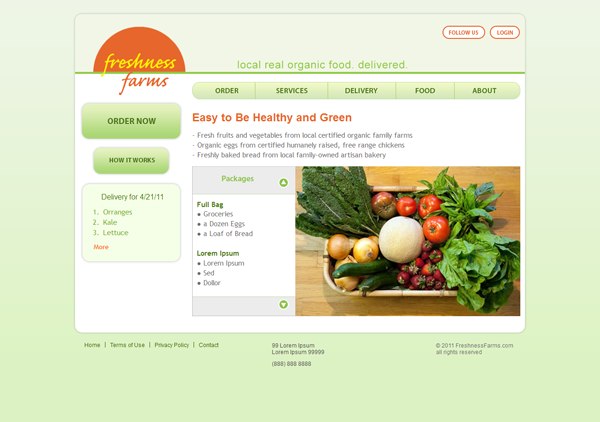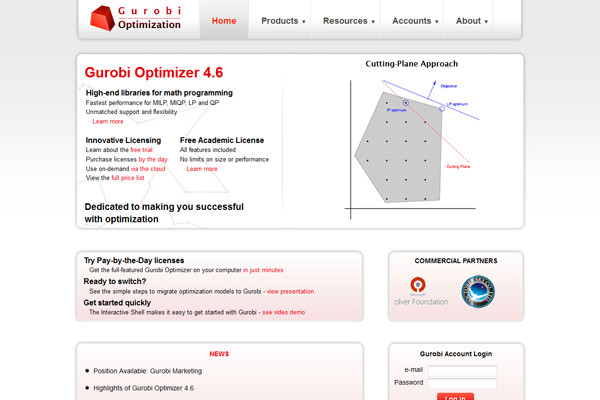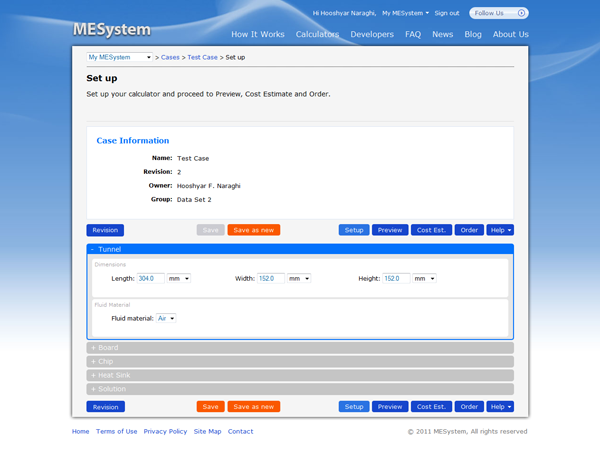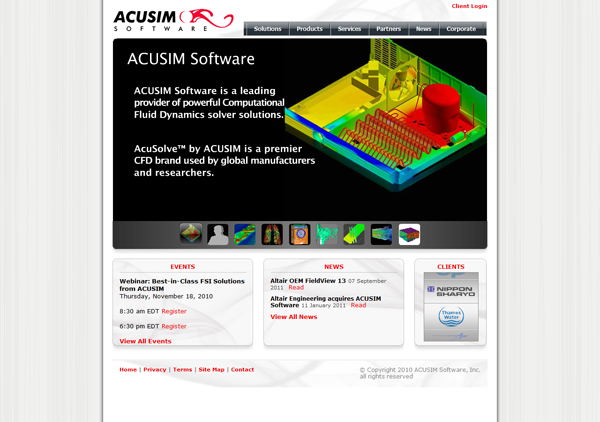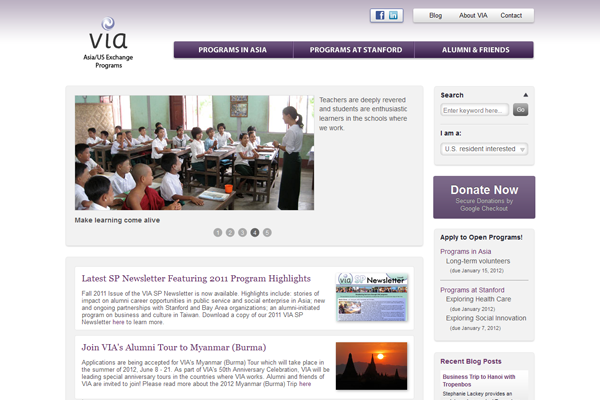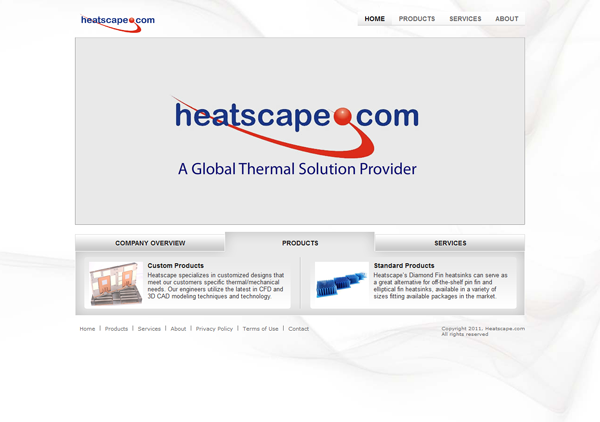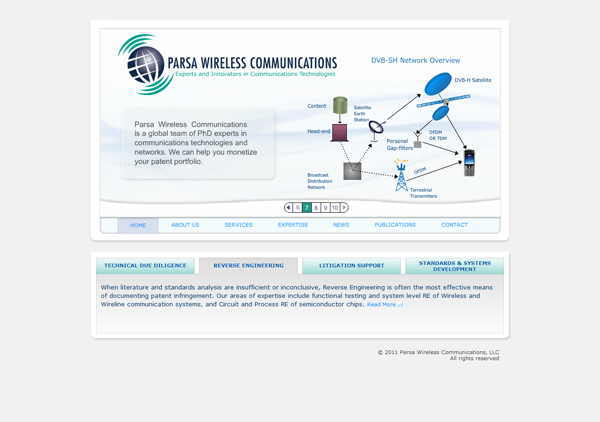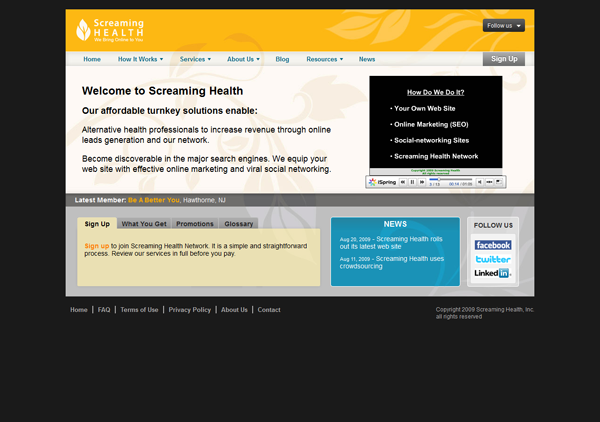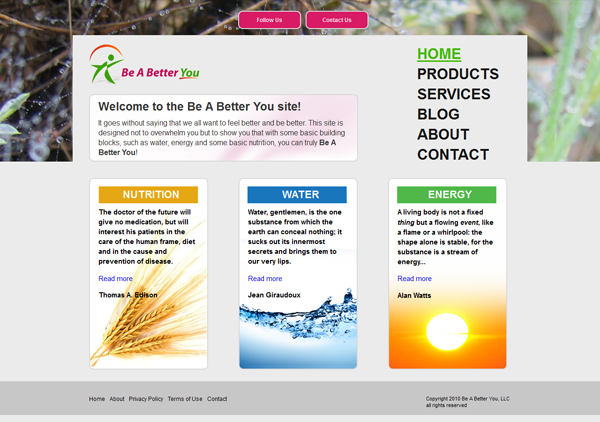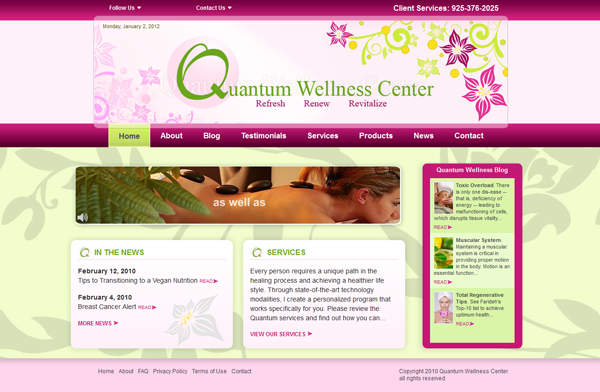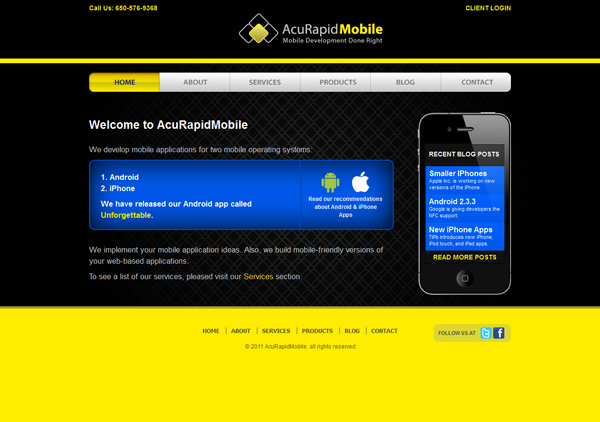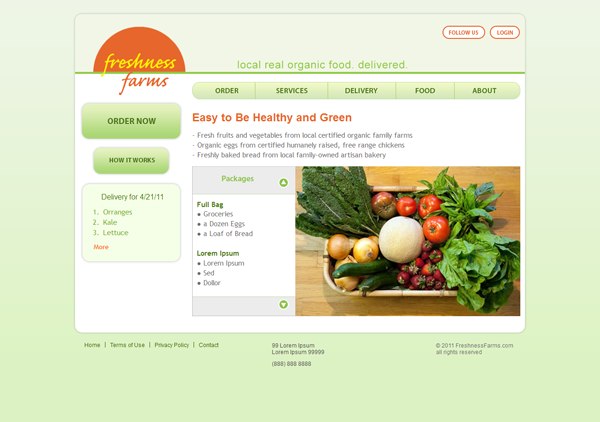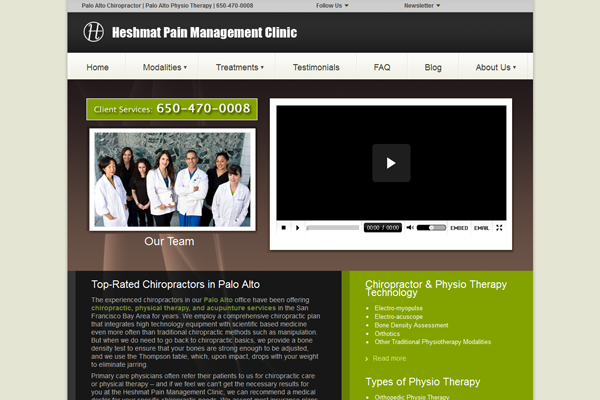 Services
At AcuRapid we develop web-based applications that are reliable, delivered fast, and at a very competitive price -- without sacrificing quality and workmanship.
In addition to web design and web development services, we provide system architecture and application development -- all the way from conceptual design to development, deployment, production and support of your 7-by-24 web-based systems.
We provide services for businesses in different areas such as Sports, Building Maintenance, Engineering, Operation and Nonprofit Organizations.
The following lines describes Services that we provide for you as a web development company:
Application development
At AcuRapid our aim is to provide application development service that will help your business grow and develop rapidly. To achieve this, we use a variety of web application development, software development, engineering, integration, technology consulting, project management, and mobile application development practices. Our software developers create business software and solutions that will help your business and increase your existing profit.
Web Site Design and Re-design Project
At AcuRapid we endeavor to create user-friendly websites which invite visitors to come again and again to your website. Our creative designs and attractive color themes will turn your visitors into customers.
Also our professional designers are well equipped in redesigning your website. We can turn your site into a stunning, engaging and professional online destination for your business. We work hard in giving your website that unique touch that differentiates your site from the competition.
Server Setup and Configuration
AcuRapid is proud to announce our server configuration services with the aid of our associated Certified Server Engineer and network team.
Post-delivery Support and Maintenance
Once a project has been delivered Acurapid remains on hand to provide support and, where required, hosting services, to ensure that the project doesn't just go live, it remains live - well into the future.
Technical Project Management
With Acurapid's standard project management approach, we leverage our extensive project management experience to coordinate the activities of our internal customer resources with the activities of all contributing project team members, such as third party vendors, contractors and other Acurapid consulting resources. Acurapid's project management methodology includes a structured, consistent approach to managing technical project implementation management initiative through all project stages.
Distributed Resource Management and Operation
Proprietary Software Development
In addition to develop Open Source applications, Acurapid creates commercial proprietary software which is sold under a license fee (usually calculated per user) and which is owned by a single organization that controls all aspects of its development and distribution.
Tools we use: