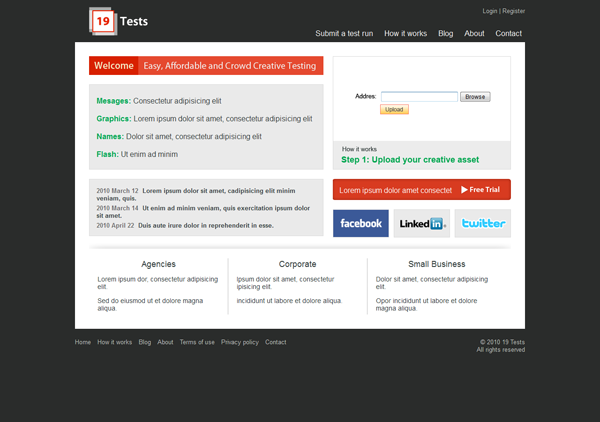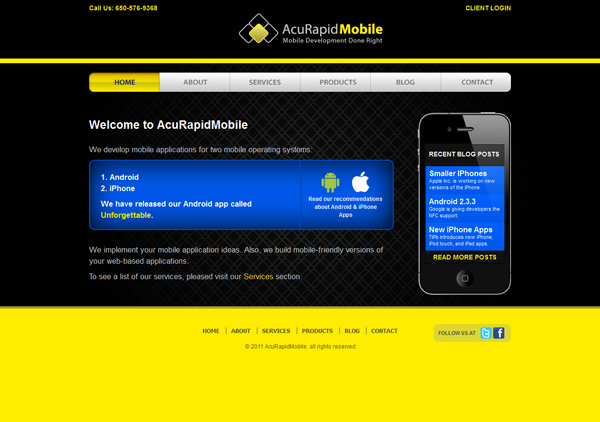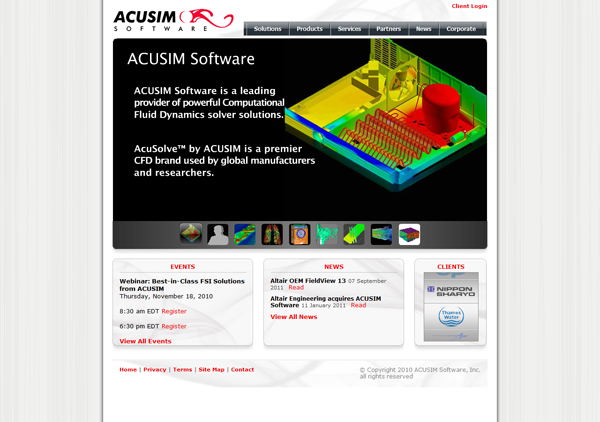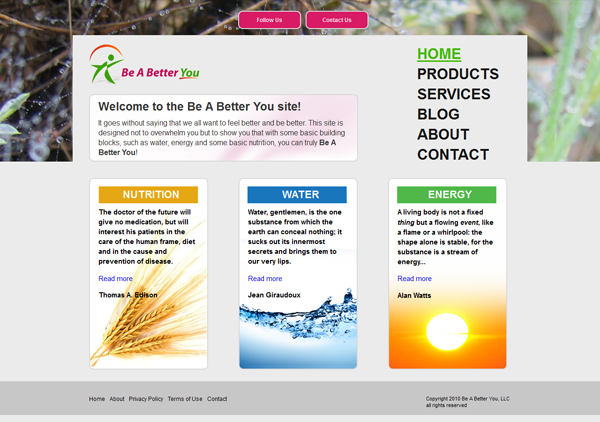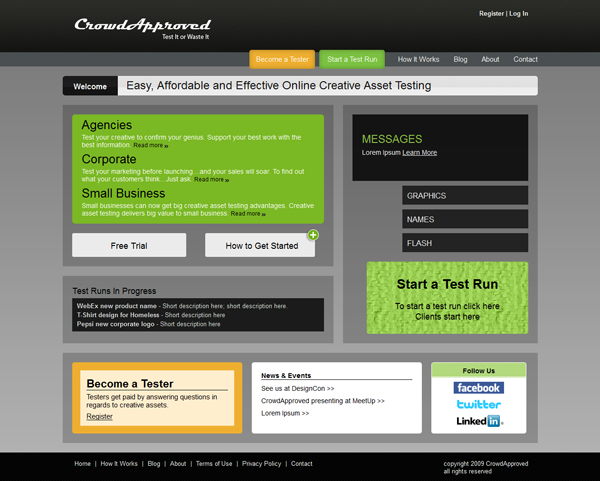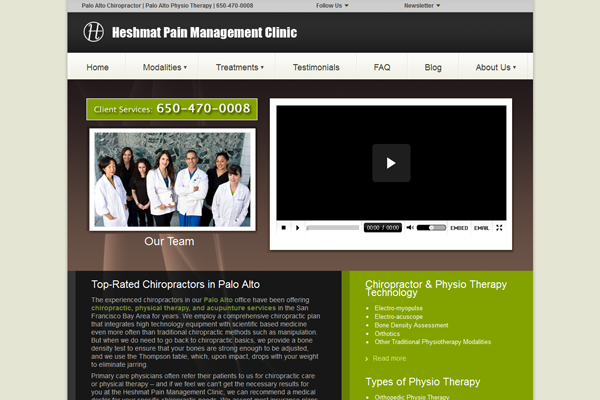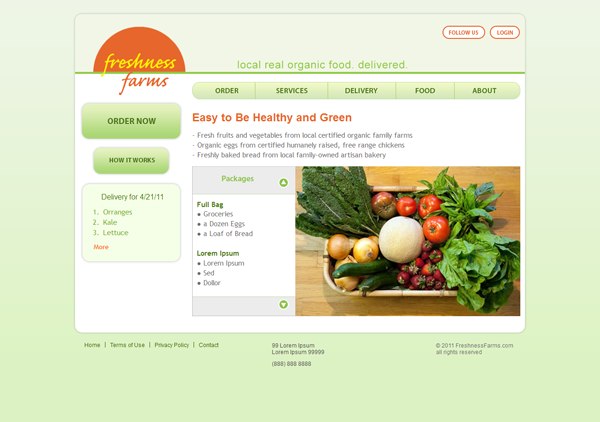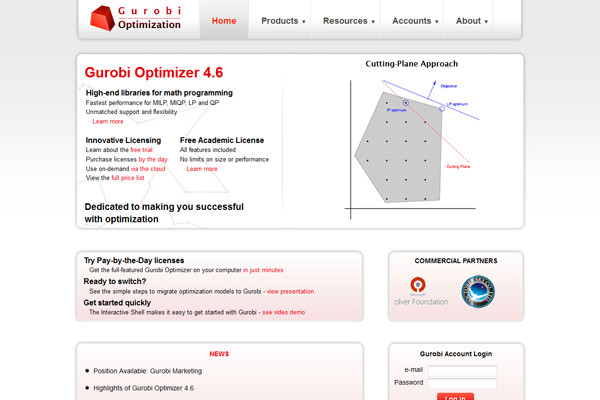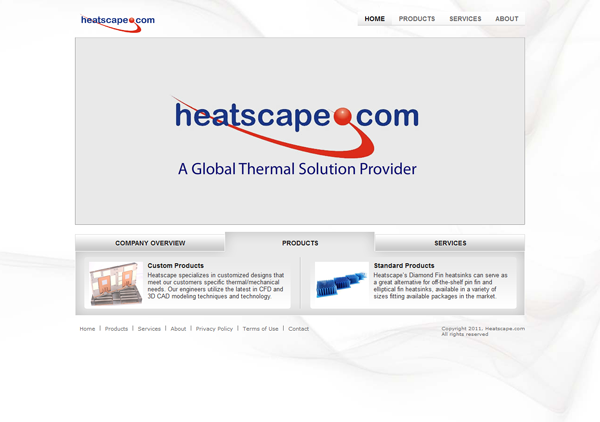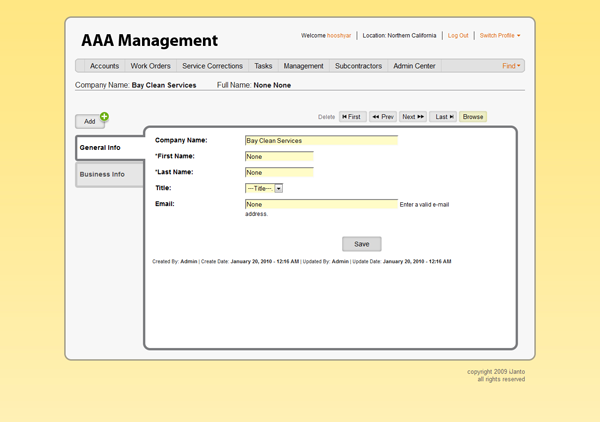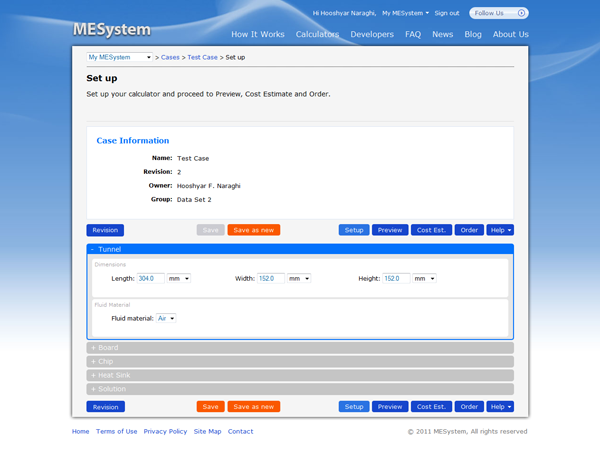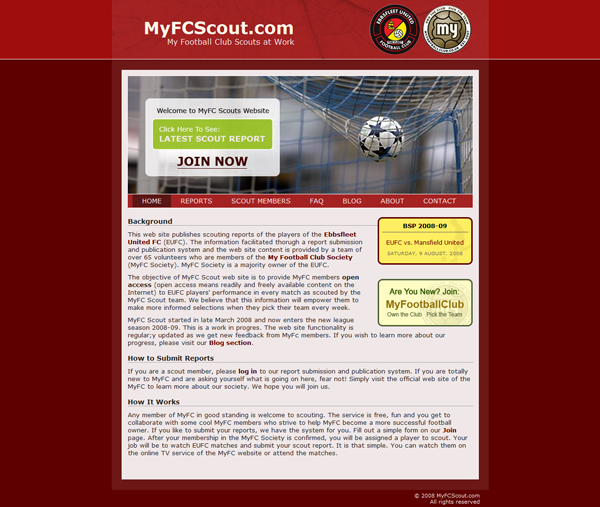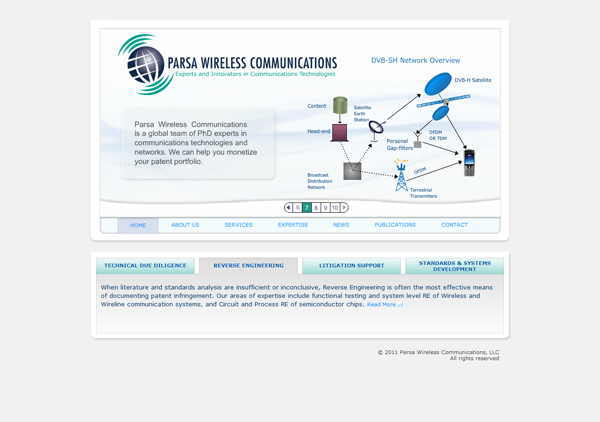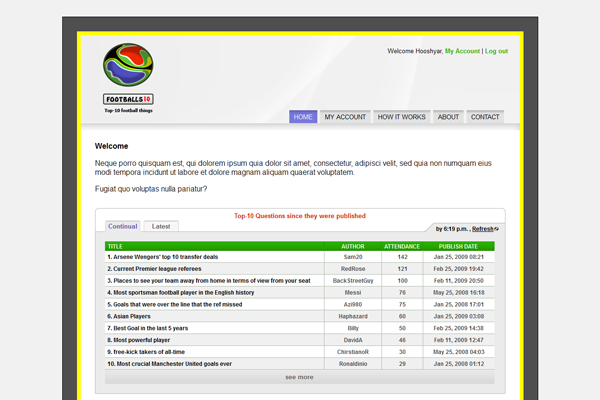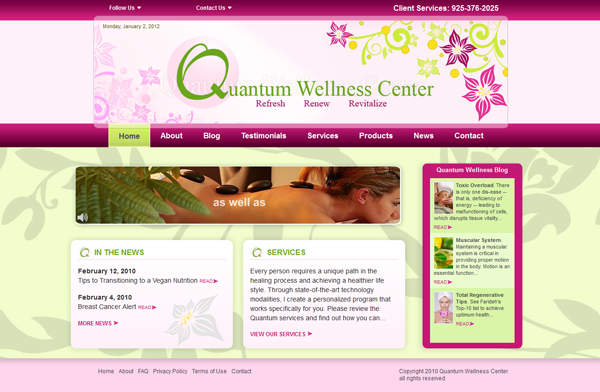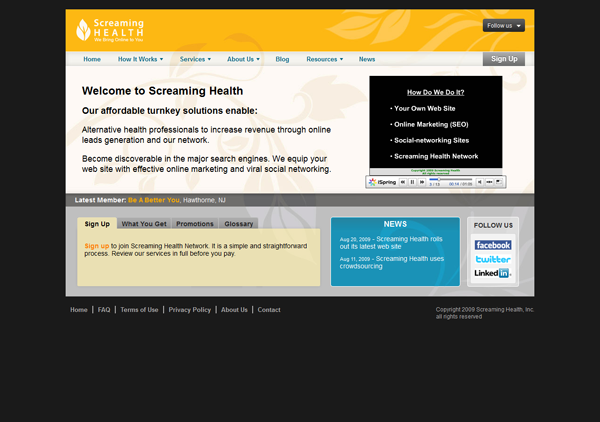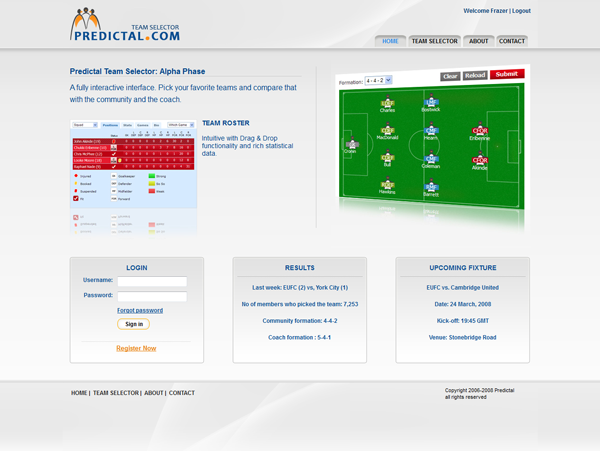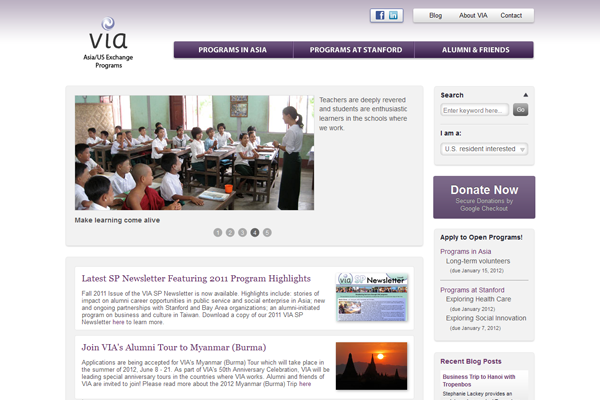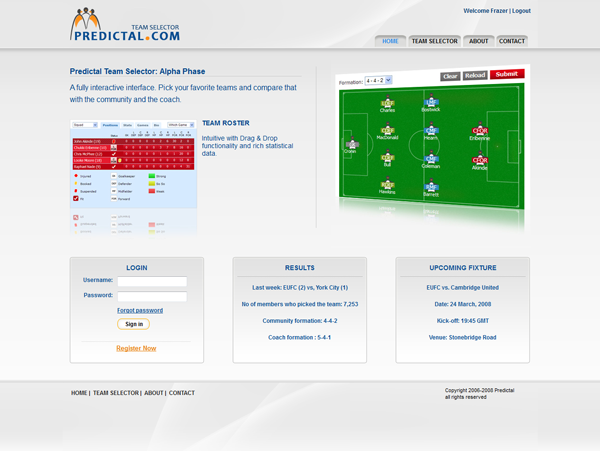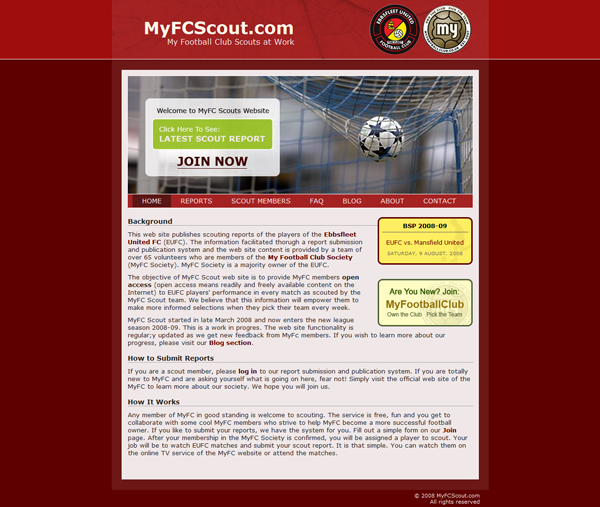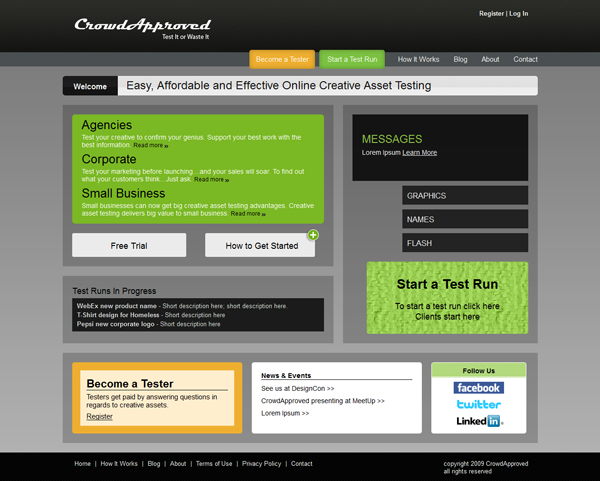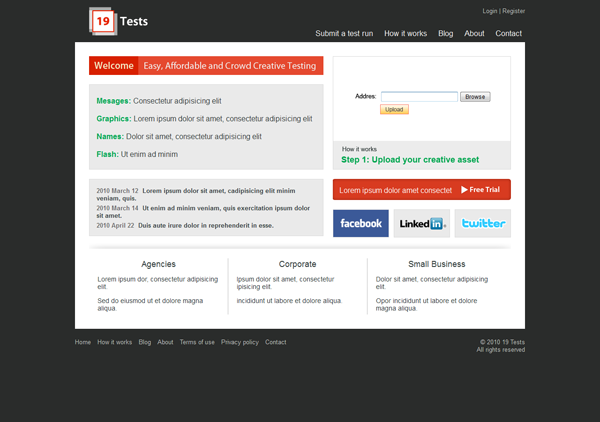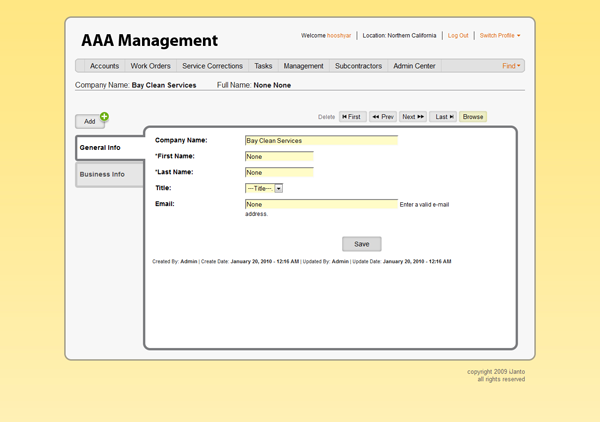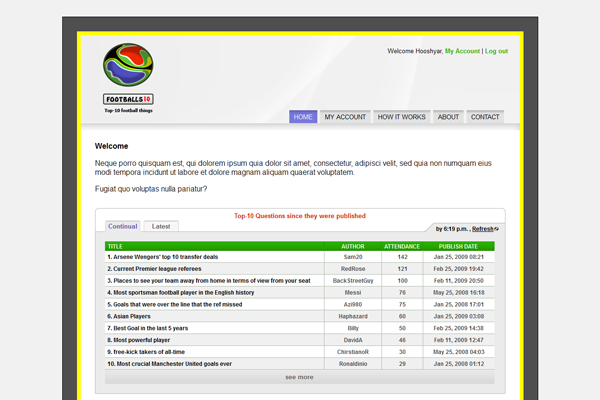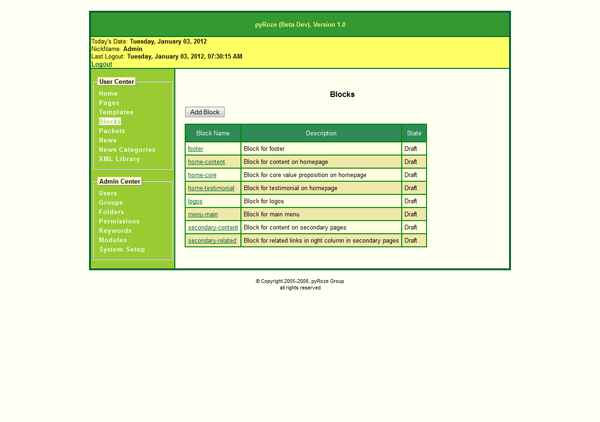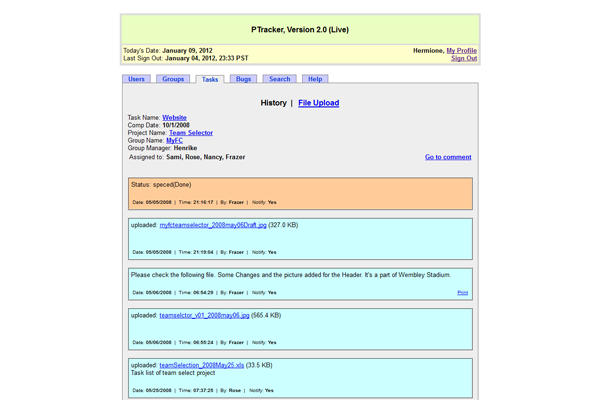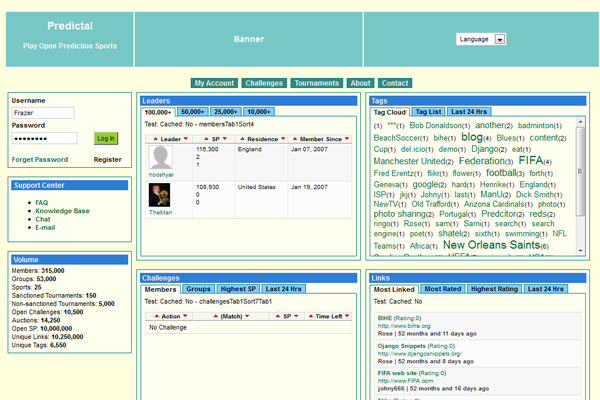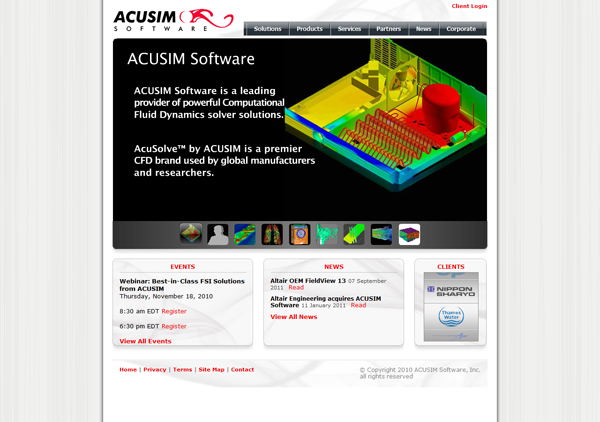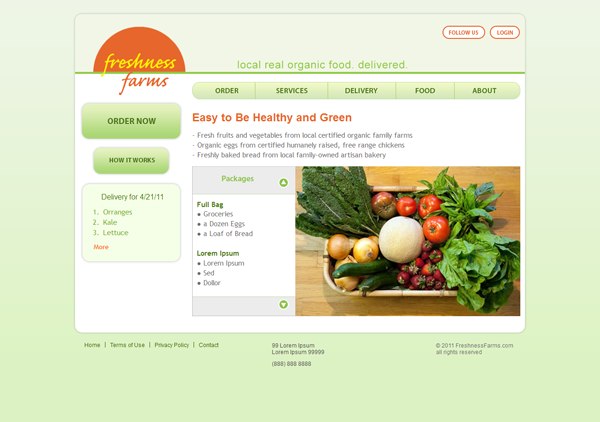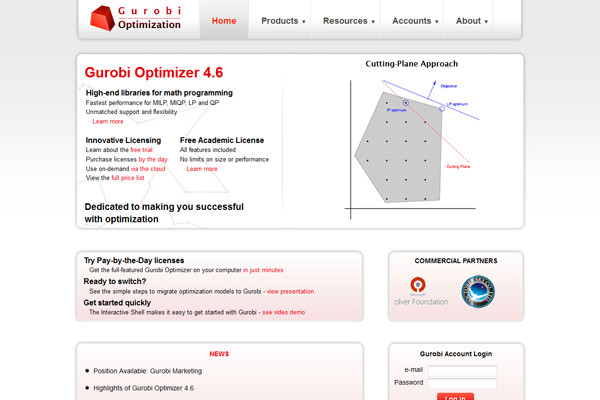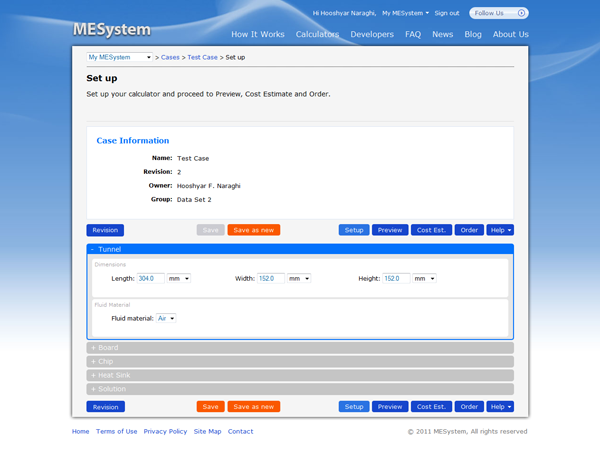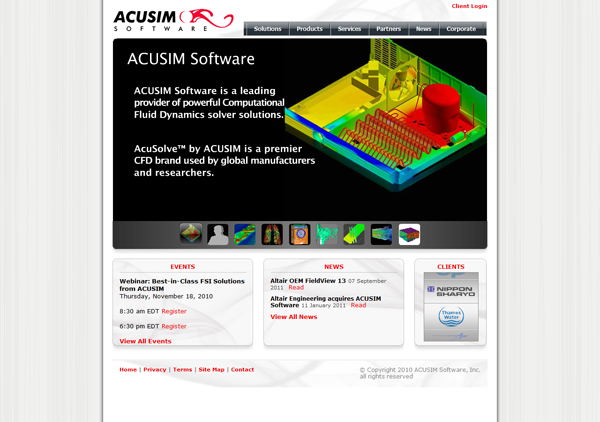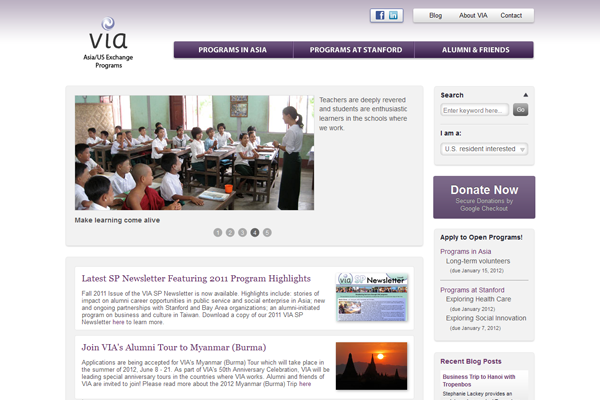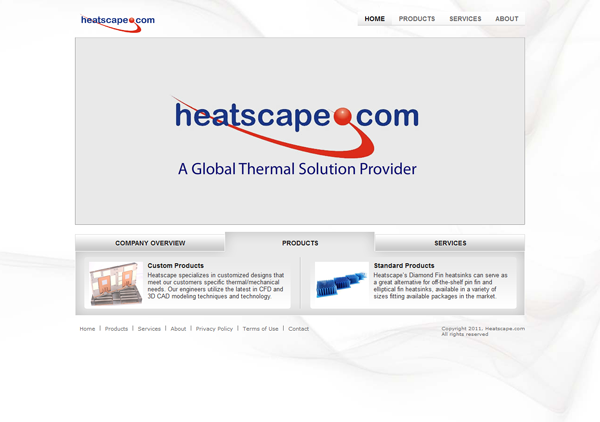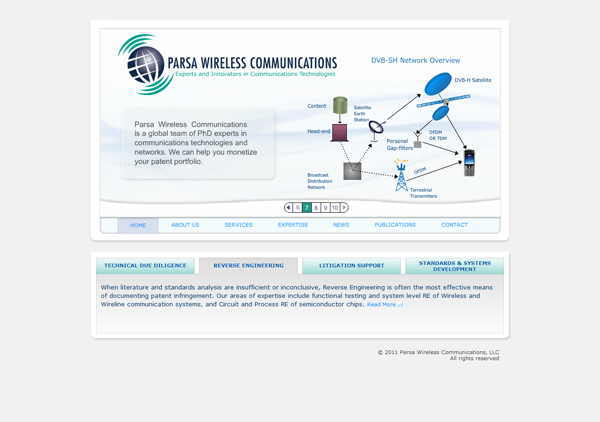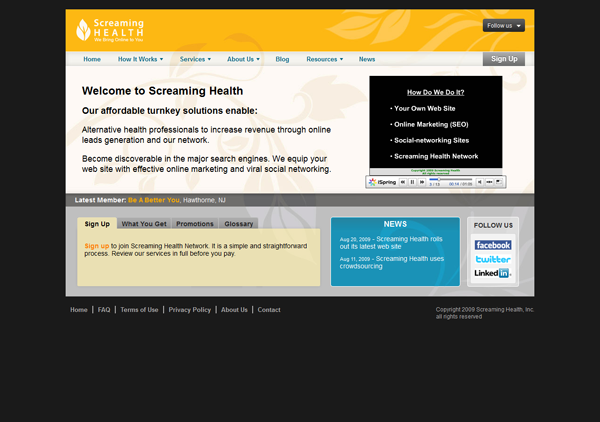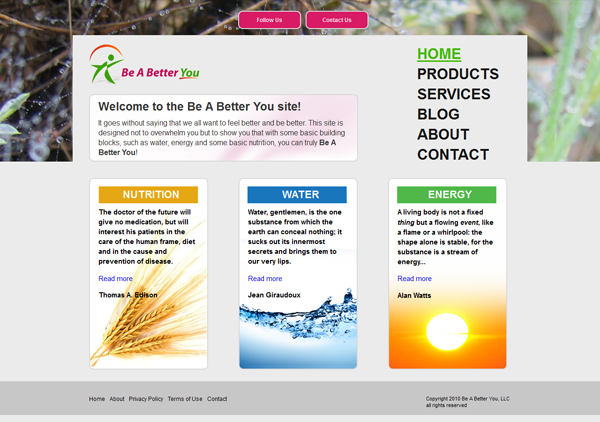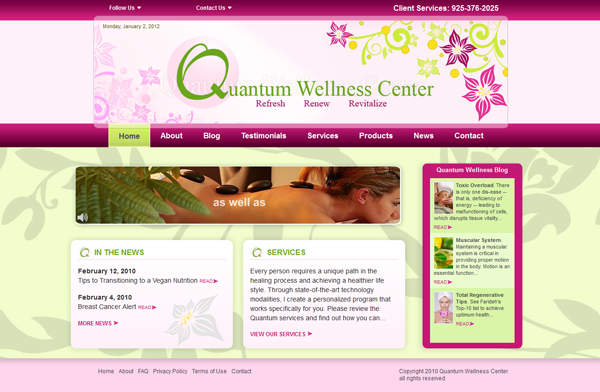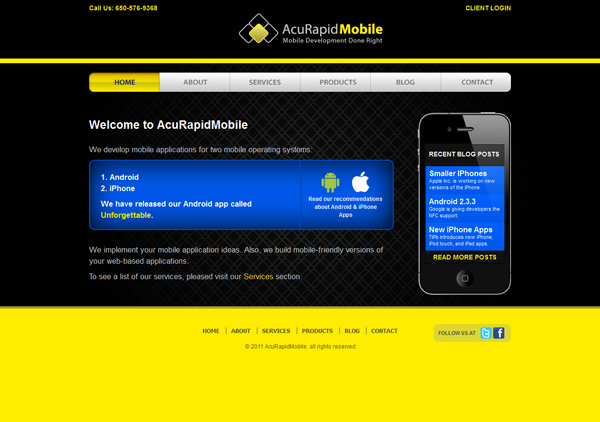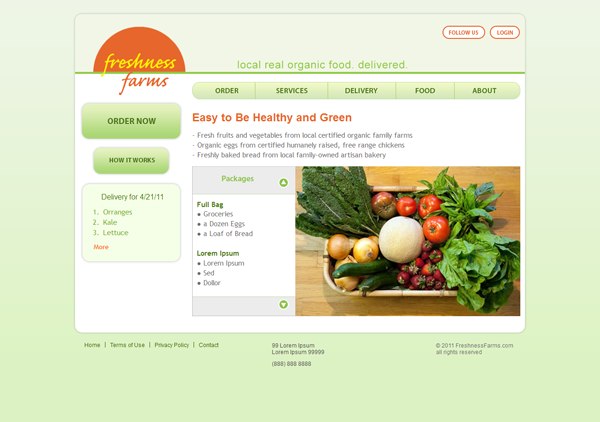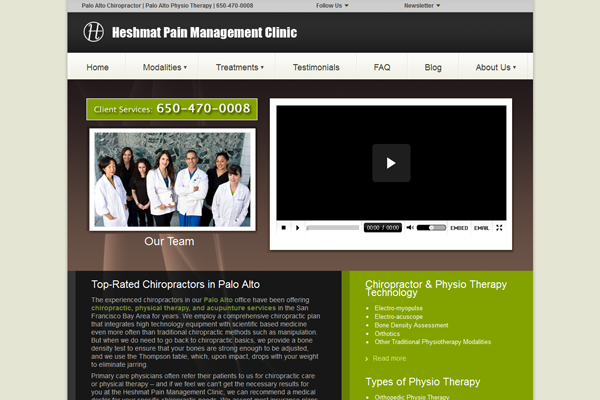 Welcome
Under the hood, AcuRapid core competency is in using Django as the web application framework development and Python as the object-oriented programming language. On the surface, for user interface and user experience, we use HTML/XHTML, CSS, Javascript, and jQuery. We also apply AJAX appropriately but extensively.
At AcuRapid we develop web-based applications that are reliable, delivered fast, and at a very competitive price -- without sacrificing quality and workmanship.
With over 10 years of experience in Web Application Rapid Prototyping (WARP), we utilize power of Django to create end-to-end web applications.
Depending on the urgency of projects (Time-to-Market), we utilize Agile Software Product Development. Based on application requirements, we use adaptive planning, step-wise development and delivery by applying a time-boxed iterative process, which result in accelerated delivery.
In addition to web design and web development services, we provide system architecture and application development -- all the way from conceptual design to development, deployment, production and support of your 7-by-24 web-based systems.
We are also expert in some PHP-driven Content Management Systems development, maintenance, and support -- in particular Drupal, Joomla, and WordPress.
You may also check us out on our mobile activities on AcuRapidMobile.com.
Tools we use: